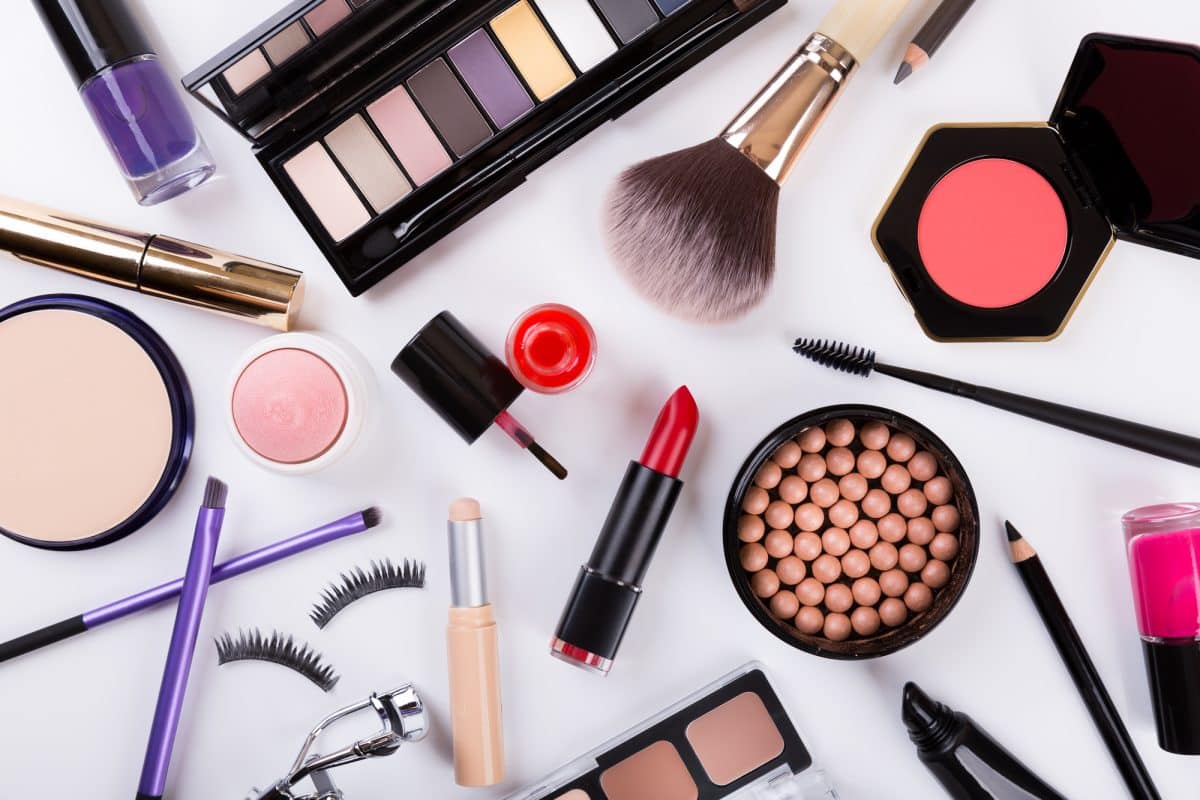 The field of cosmetology is expected to grow much faster than average in the next ten years.
If you're looking for a rewarding career with endless potential, cosmetology may be right for you. But what exactly is cosmetology?
Cosmetologist is often used as a catch-all term to describe a number of different cosmetology careers. The truth is, the world of cosmetology is limitless.
If you're creative and passionate about beauty, there's a cosmetology career for you. Keep reading to learn more about just some of the many opportunities in the field of cosmetology.
Esthetician
An esthetician is one of the best cosmetology careers because of its flexibility. Licensed estheticians can go on to work in many different types of cosmetology careers including marketing, consulting, purchasing, instructing, and more.
Nail Technician
Nail technicians are also called manicurists or pedicurists. You will work with clients' hands and feet as a nail technician. You can even go on to open your own salon or develop your own polish line.
Makeup Artist
Makeup artists use cosmetic products to enhance the natural beauty of their clients. Makeup artists often work as freelancers. If you're wondering how to start a cosmetology career, freelancing is a great option to get your foot in the door.
Permanent Makeup Artist
Permanent makeup artist has become one of the most popular careers in cosmetology due to high demand. Artists can work in dermatologists' offices, tattoo studios, salons, and spas. Permanent makeup is applied to improve the look of lips, eyebrows, eyelashes, and more.
Massage Therapist
Cosmetologists looking for a challenge can further their education by becoming massage therapists. Massage therapy is used to provide medicinal and therapeutic benefits to a variety of clients.
Working in cosmetology offers a lot of flexibility and opportunity for career advancement. Massage therapists can work for doctors, hospitals, athletic teams, salons, spas, or for themselves.
Salon Manager
Salon managers oversee the operations of a salon, spa, or barbershop. This includes managing personnel, ensuring customer satisfaction, and handling compliance with local laws. You'll also be responsible for making sure the business is operating efficiently and making a profit. 
Instructor
If you love more than one of these careers and love the idea of teaching, you could become a cosmetology instructor. Working as an instructor can also launch your career if you're interested in moving upward in the field. 
Electrologist
Electrologists use electrolysis to remove clients' undesirable body hair. As an electrologist, you can work in a dermatology office, medical office, spa, salon, or open your own business.
Barber
Barbers specialize in cutting men's hair using special techniques and tools. Barbers are in high demand in various capacities including in senior homes and in the military.
Are You Interested in One of These Cosmetology Careers?
Are you looking for a career that lets you express your creative talents and help people? If so, you may enjoy one or more of these cosmetology careers.
Going to cosmetology school is the first step to unlocking your potential in the beauty industry. Click here to contact us today to learn more about how we can help you get started.