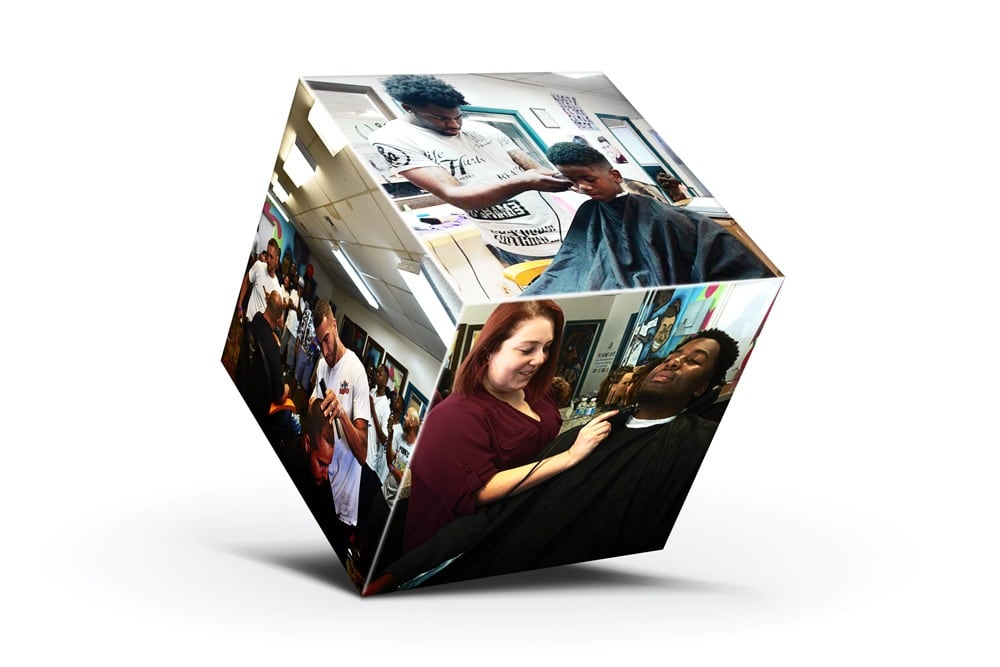 Our Barber Program is taught in conjunction with the Cosmetology Program, with an emphasis on Men's Hair Design, Shaves, Mustaches and Beard Trims. Students will learn to:
Identify the types of hair used in the manufacturing of hairpieces
Become familiar with the different types of hairpiece bases that are available
Demonstrate how to measure a client for a hairpiece
Fit and cut hairpieces
Demonstrate the correct cleaning methods for hairpieces
Sell hairpieces in the Barber Shops
Discuss alternative hair replacement methods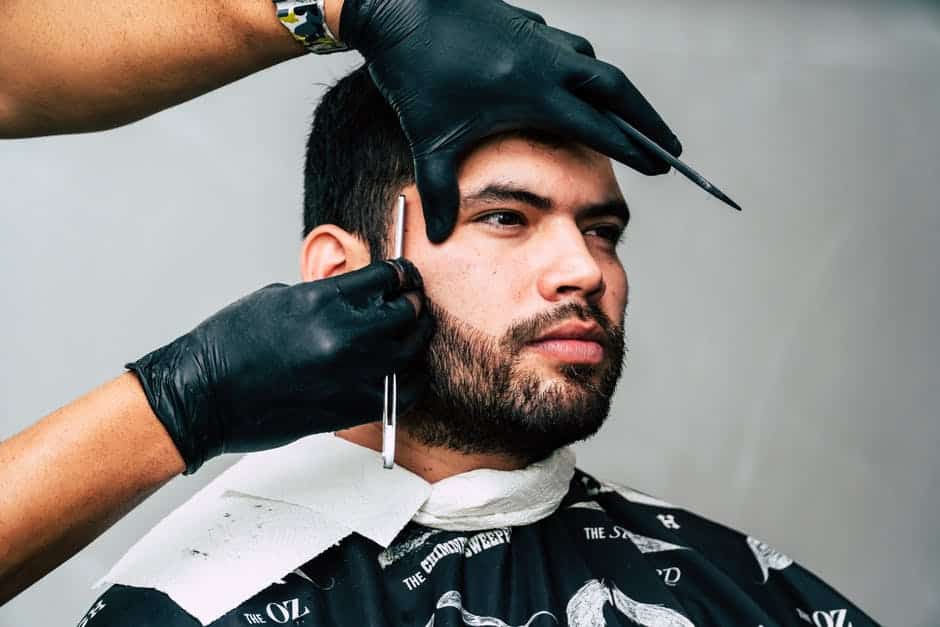 In the Shaves, Mustache, and Beard Trim part of the course, students become familiar with how to:
Define the objective of shaving
Discuss the fundamentals of shaving
Demonstrate the ability to handle the razor in four standard cutting positions and strokes
Identify the 14 shaving areas of the face
Demonstrate a facial shave
Demonstrate a neck shave
Discuss safety and sanitation procedures and precautions.
In today's world, whether for personal or business reasons, men have chosen to pay closer attention to how they look. Today, it is not surprising to find men exploring the possibilities of hair color and hairpieces. Men's interest in looking their best provides an opportunity for you, a modern-day Barber, to tap into your creative abilities by being a part of our visually exciting, artistically based education. In addition, an important part of the Program is the section devoted to sanitation and sterilization, as well as Barbershop Fundamentals.
We welcome all students to our family with open arms.
Important information about educational debt earnings and completion rates of students who attended this program