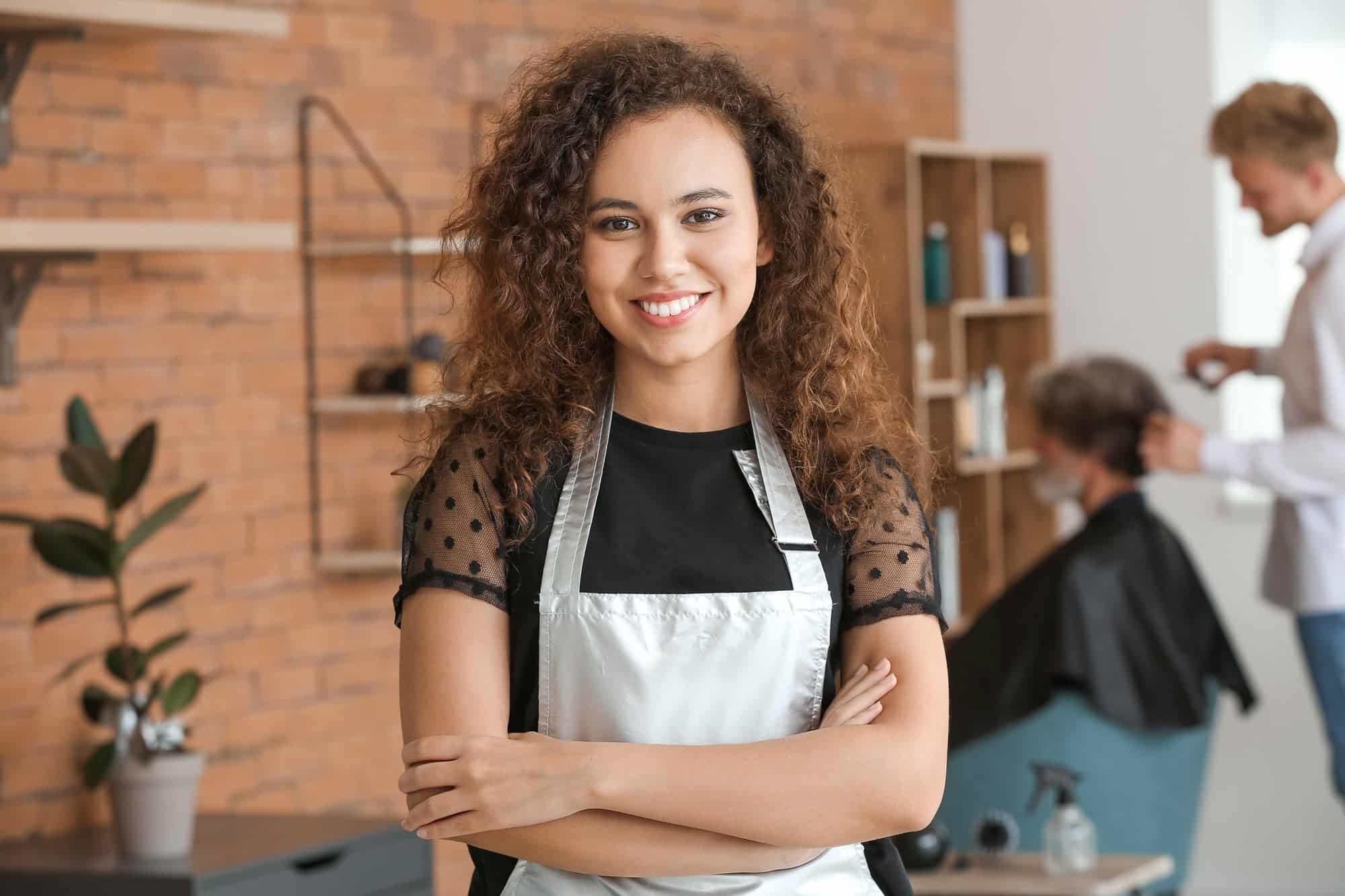 Make The World Beautiful Again
The Beauty Institute in West Palm Beach trains future professionals in hair, skincare, and nails.
The Beauty Institute of West Palm Beach
As a family-owned school that has been in existence for over a decade, we train today's students for tomorrow's success through modern and innovative education. With personalized, hands-on training programs, each student can reach his or her full potential and gain employment in the exciting and lucrative field of Cosmetology/Barbering Arts and Sciences.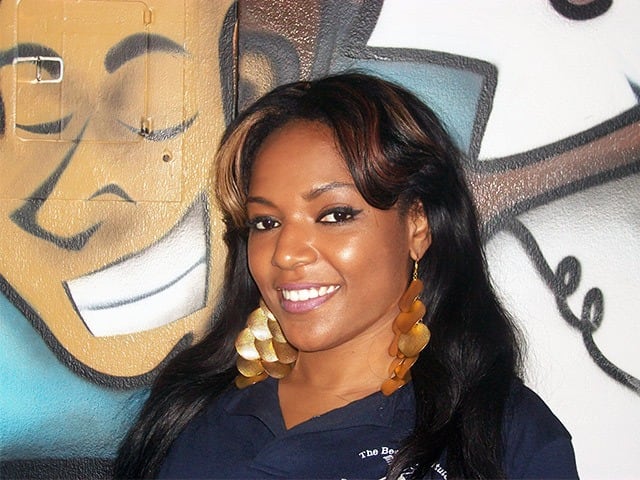 BE EMPOWERED
We support the theory that the Cosmetologist's desire has always been to empower men and women everywhere to look and feel beautiful. With new scientific methods taught at The Beauty Institute, this goal can be easier to accomplish.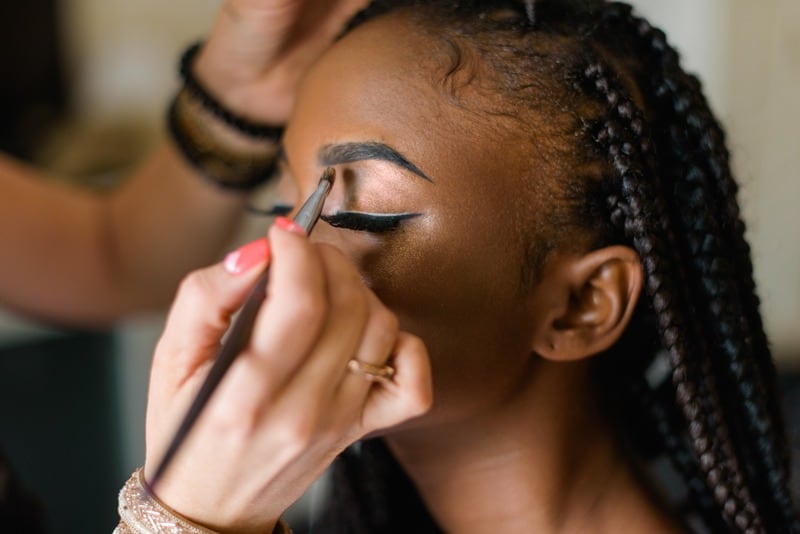 LOVE WHAT YOU DO
We believe that being a part of making your fellow human beings feel better about themselves is one of the most gratifying experiences you can have. We'll teach you all the skills you'll need to get a job you love.
Empower Your Education!
CALL TODAY (561) 688-0225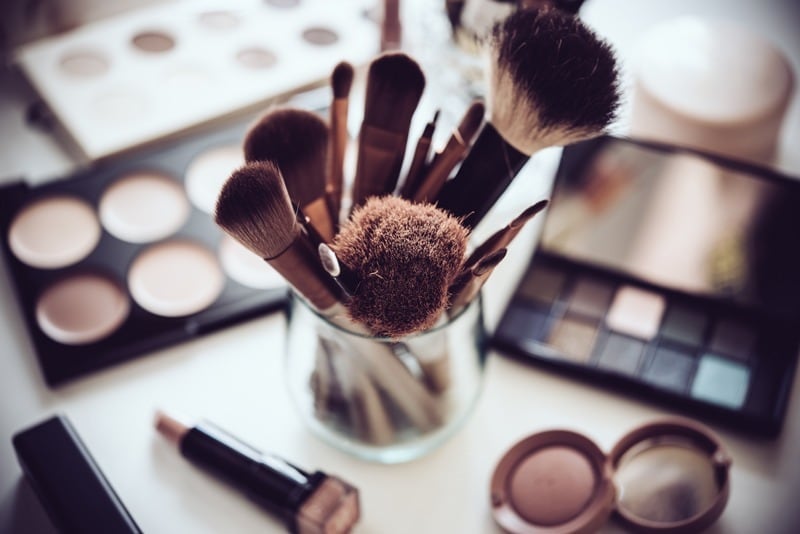 Cosmetology
The Beauty Institute provides an exceptional small classroom learning environment, offering the following licensure training:
Cosmetology and Hair Design
Hair Braiding/Natural Hair Braiding
Nail Technician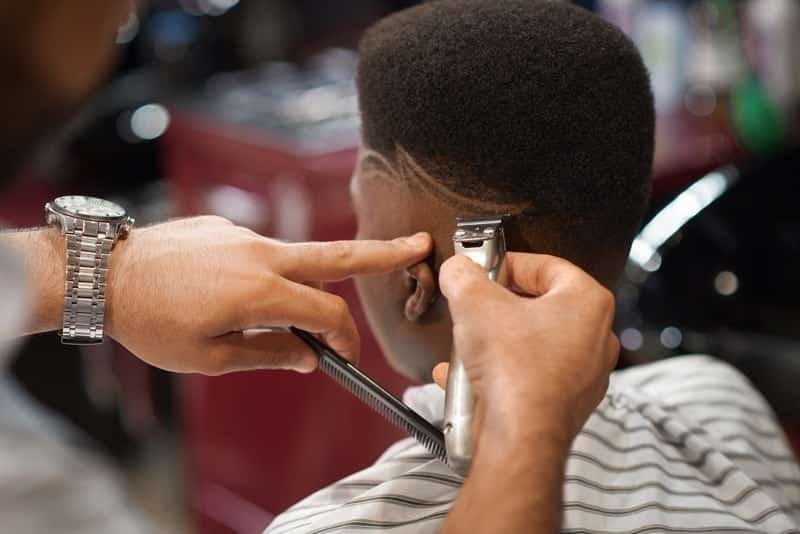 Barber Programs
Our Barber Program is taught in conjunction with the Cosmetology Program, with an emphasis on Men's Hair Design, Shaves, Mustaches and Beard Trims.
Students will learn to:
Identify the types of hair used in the manufacturing of hairpieces
Become familiar with the different types of hairpiece bases that are available
Demonstrate how to measure a client for a hairpiece
Fit and cut hairpieces
Demonstrate the correct cleaning methods for hairpieces
Sell hairpieces in the Barber Shops
Discuss alternative hair replacement methods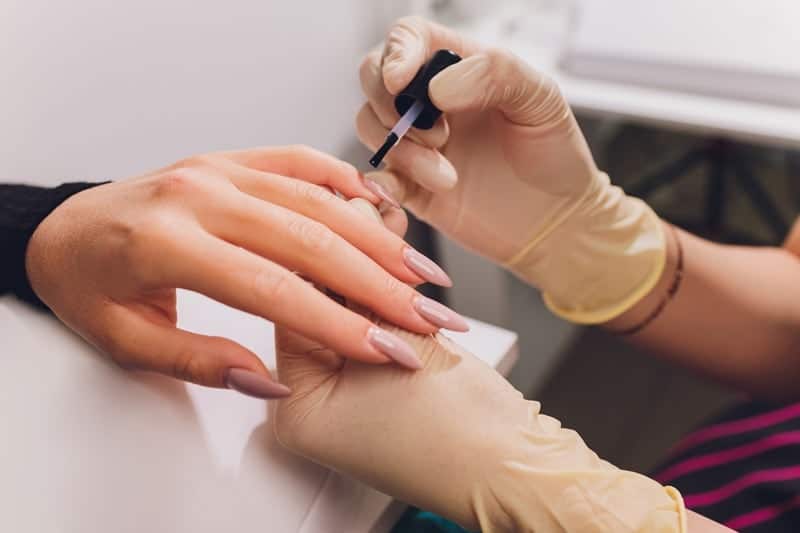 Nail Specialty
The demand for Nail Technicians has drastically increased in recent years. This field is so much more than doing a manicure; it requires your creativity and artistic ability. The three basic Nail Technician categories are:
Manicure
Pedicure
Nail Extension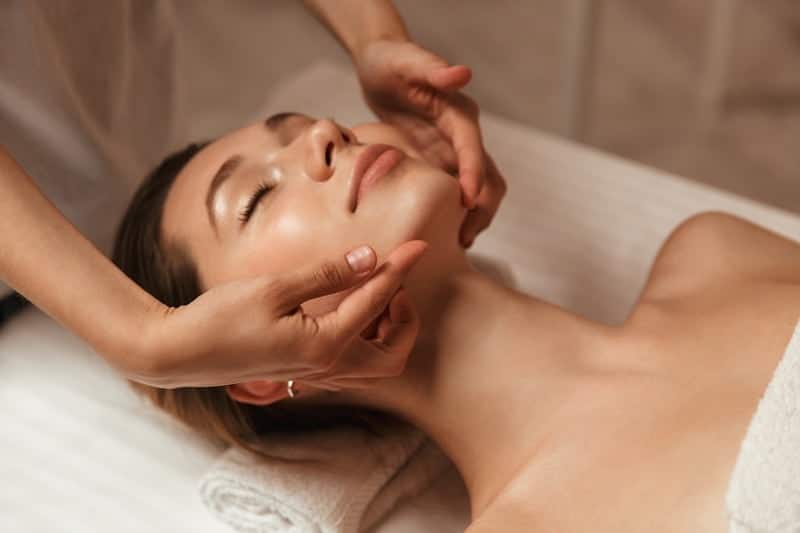 Facial Specialty
The world of Skin Care / Makeup Artistry is in a state of constant change that a good Cosmetologist must keep up with it to continue to be successful. Some determining factors that can bring on these changes are:
Seasons of the Year
Current Trends in Fashions
Innovative Manufacturing Techniques
Computer Generated Colors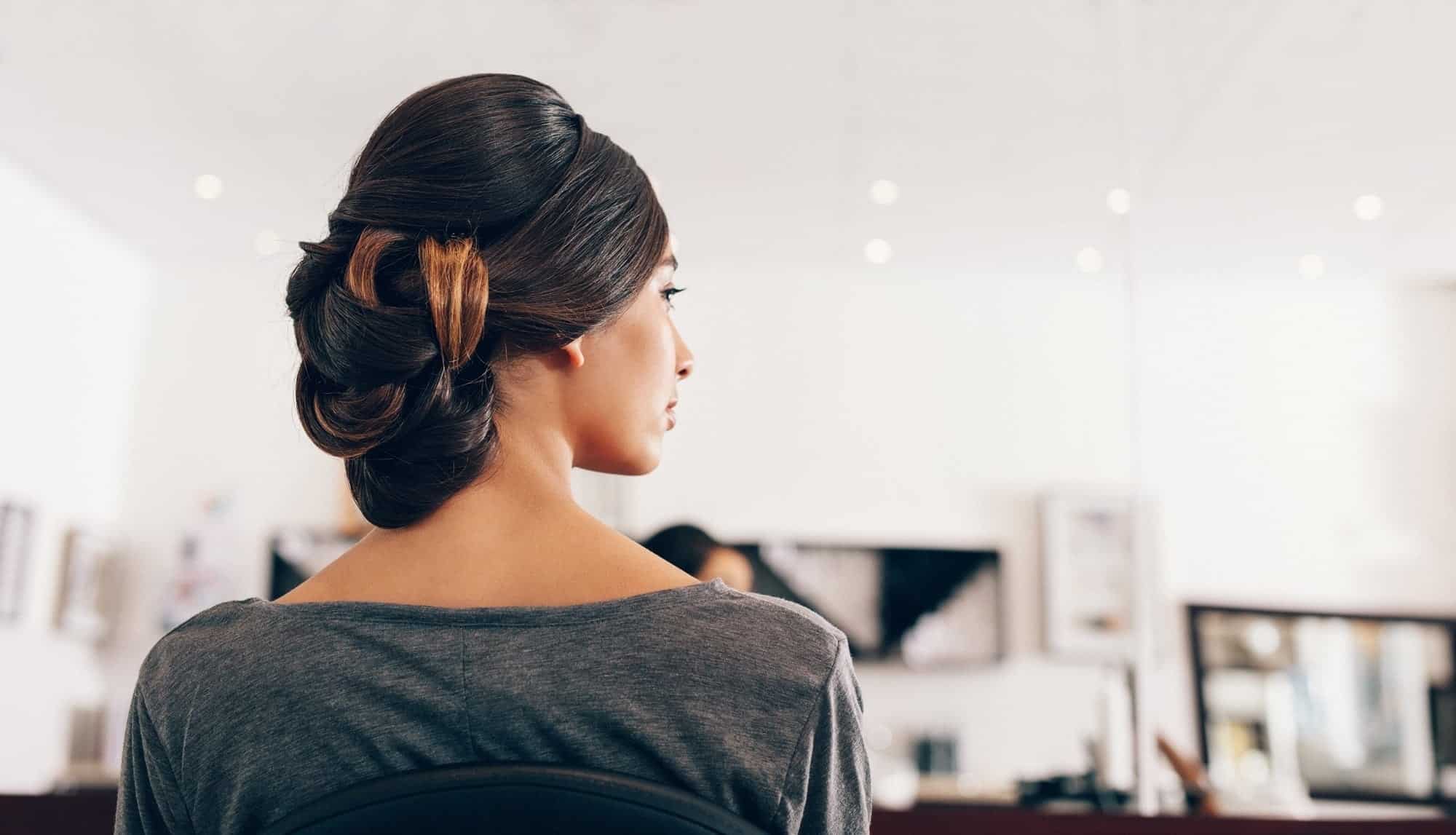 Great haircuts happy clients
SATISFIED CLIENTS, THE MOST IMPORTANT ASSET
You will experience the difference when you walk through the door, so come on in! We invite you to join our family!
Recent News at Beauty Institute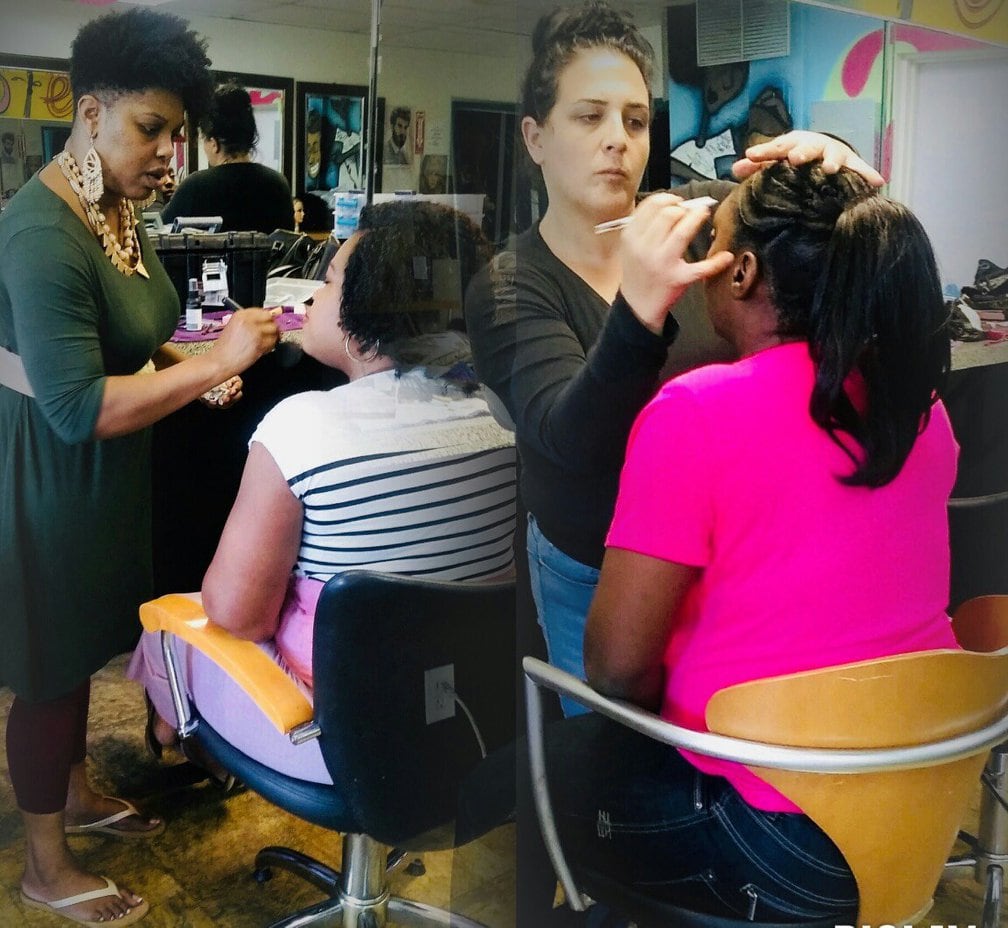 Ready to Learn More?
Interested in learning more about our available programs and about becoming a student? Fill out the form below and a representative will contact you shortly.
"*" indicates required fields