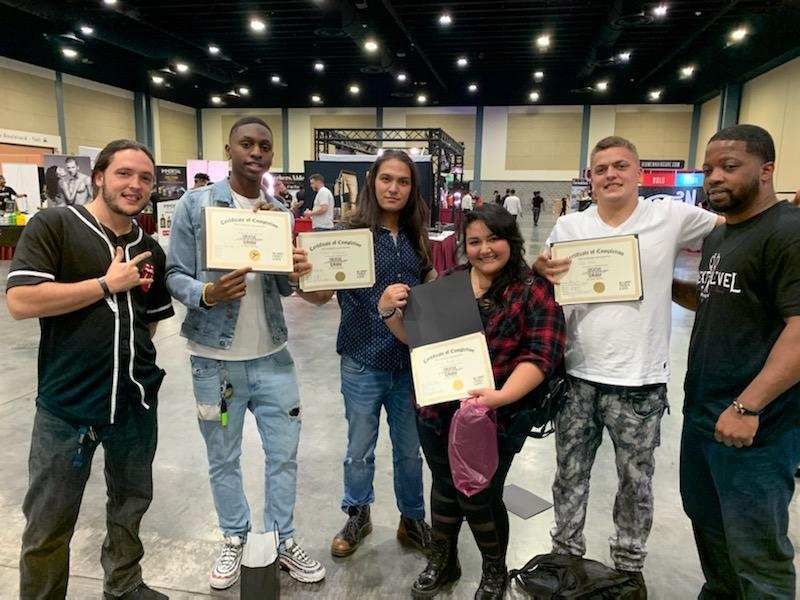 The world of Skin Care / Makeup Artistry is in a state of constant change that a good Cosmetologist or Esthetician must keep up with it to continue to be successful. Some determining factors that can bring on these changes are:
Seasons of the Year
Current Trends in Fashions
Innovative Manufacturing Techniques
Computer Generated Colors
A daily and nightly regimen of healthy skincare must be followed to prepare your face for the application of makeup. At The Beauty Institute, we teach all the important dos and don'ts for healthy skin. You will be trained to create the look you want with:
The hottest color combinations
Revolutionary technology
Simple techniques
High-resolution finish
One-of-a-kind customization
Ultimate perfection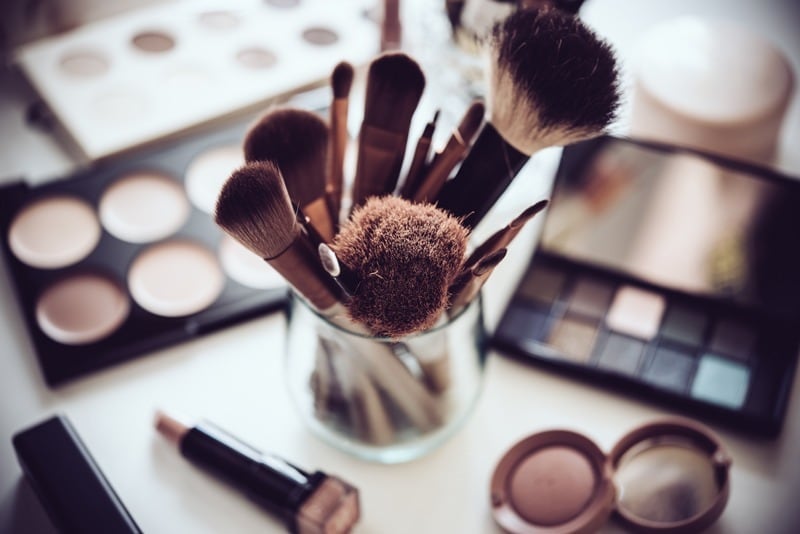 We have a full array of beauty products including:
Custom blend foundations
Custom luminous translucent and pressed powder
Custom mineral powders
Cream concealer
Blush
Colorful eye shadow
Mascara
Liquid eyeliner
Lip crayon
Lip shine
Lipstick
And more!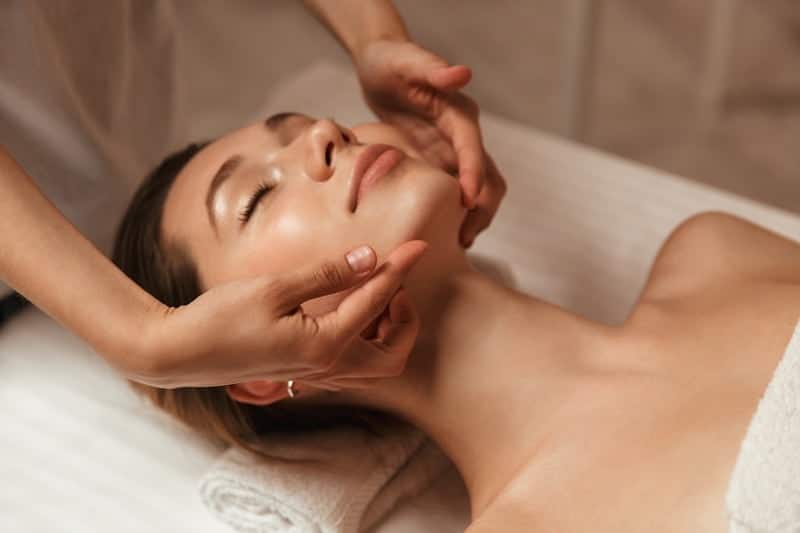 FACIAL SPECIALTY
Proper skin care is just as important as proper nutrition. No matter what age or sex a person is, everybody wants to prevent and diminish wrinkles, fade away scars and have healthy, youthful, glowing skin that feels soft and supple.
It all starts with learning about the basic procedure for a facial.Students will learn how to:
Describe the material and equipment required for facial treatments
Demonstrate the required or optional manipulations for a facial
Identify the various types of corrective facials given in the beauty salon
Describe packs and masks and their possible ingredients
Describe material and procedures for various facial masks
Identify reasons a client might find fault with a facial treatment
Describe the two general classifications of unwanted hair removal
Identify the three methods of permanent hair removal
Demonstrate the techniques involved in the thermolysis method of permanent hair removal
Demonstrate the methods of temporary hair removal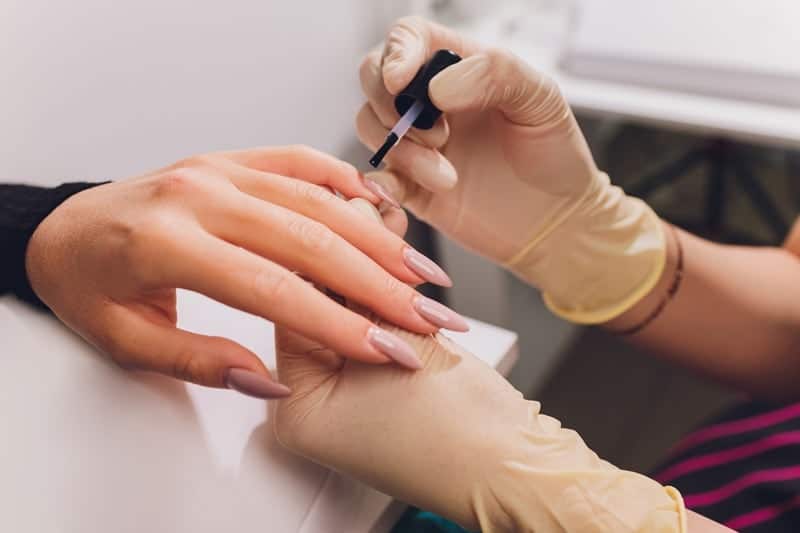 Nails Specialty
The demand for Nail Technicians has drastically increased in recent years. This field is so much more than doing a manicure; it requires your creativity and artistic ability. The three basic Nail Technician categories are:
Manicure
Pedicure
Nail Extensions
Students learn to identify the four natural nail shapes and how to:
Demonstrate the proper use of instruments, cosmetics and materials used in manicuring.
Demonstrate the proper procedure, as well sanitary and safety precautions for a manicure or pedicure
Demonstrate massage techniques used when giving a manicure or pedicure
Define and demonstrate the different types of manicures
Demonstrate the procedure for a pedicure
Explain and demonstrate advanced nail techniques such as artificial nail applications, nail wrapping, and mending, in addition to artificial nail removal.
The Advanced Nail Techniques have created a form of art that unveils a whole new world of creativity to be added to your career. A highly skilled Advanced Nail Technician is highly sought after and can name his or her own price! Open your eyes to this fabulous new world of creativity!