Delray Beach Cosmetology and Barber School
Looking for a fresh start in a new career? Love making women and men look and feel more attractive? The Beauty Institute has been training professionals in the lucrative fields of cosmetology and barbering for over 10 years. You can be an employee in a job you love, or an independent business person in full control of your life.
Our cosmetology classes and barber classes include personalized hands-on training on hair, skincare, nails, and more. You'll enjoy individualized attention in a friendly, welcoming atmosphere. And we go beyond the basics to include business skills, targeting your full potential. Complying with Florida licensing requirements our schools provide 1,200 hours of training, and financial aid may be available.
We're known for our small classroom learning environment and hands-on training by experienced professionals. Students love the welcoming, inclusive atmosphere and the individualized attention. Standard training is 1,200 hours to comply with Florida licensing requirements.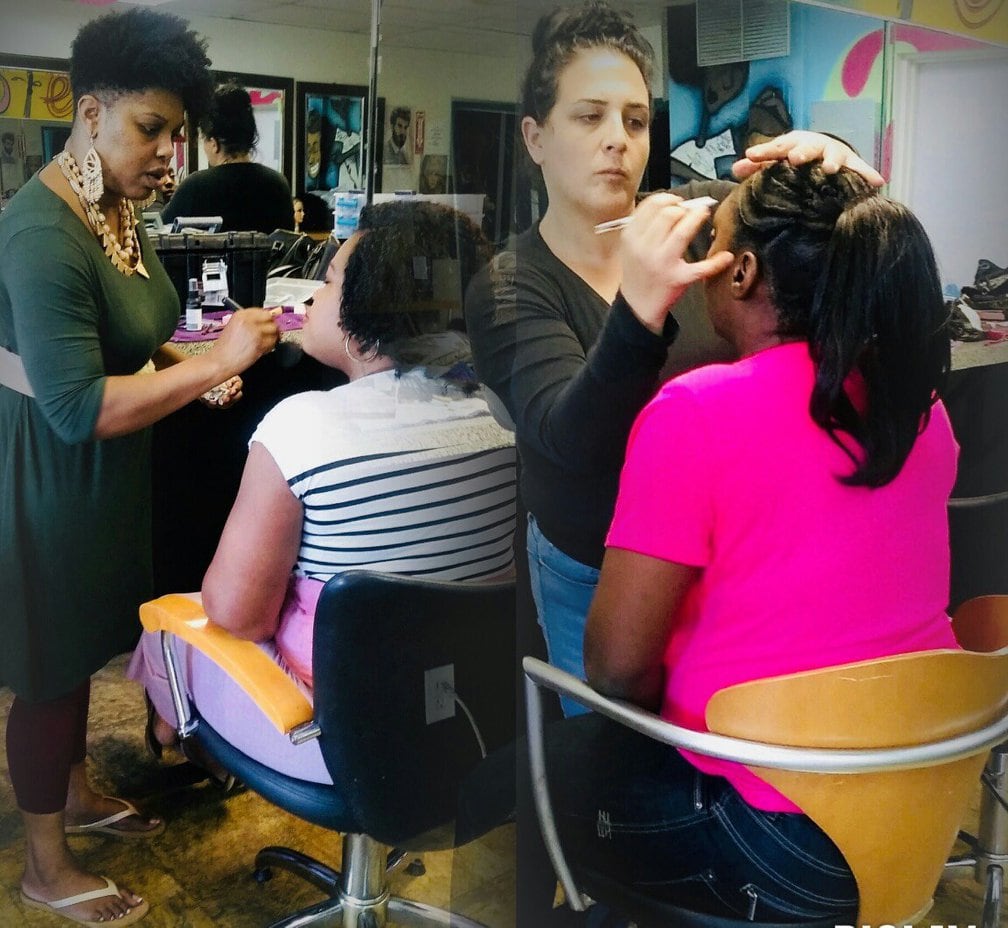 Licensed cosmetologist training covers hair design, braiding, nails, makeup, and more. You'll appreciate our small classroom learning environment and personalized instruction.
Beyond technical skills, you'll learn artistic and creative aspects as well as how to build lasting relationships with your clients. Plus salon management together with marketing and communication skills so that you can manage your own career and, should you choose, your own business.
You can choose a nail specialty, face specialty, or full specialty. As a nail technician, you'll meet the growing demand for healthy and creative manicures, pedicures, and nail extensions. You'll learn the natural nail shapes, use of instruments, manicure and pedicure massage techniques, sanitation, and safety. And quite a bit more.
Or choose to become a facial specialist in the dynamic field of skincare and makeup. You'll learn rejuvenating day and night skin regimens for men as well as women together with all the trends and innovations in makeup, facials, packs, and masks in full detail.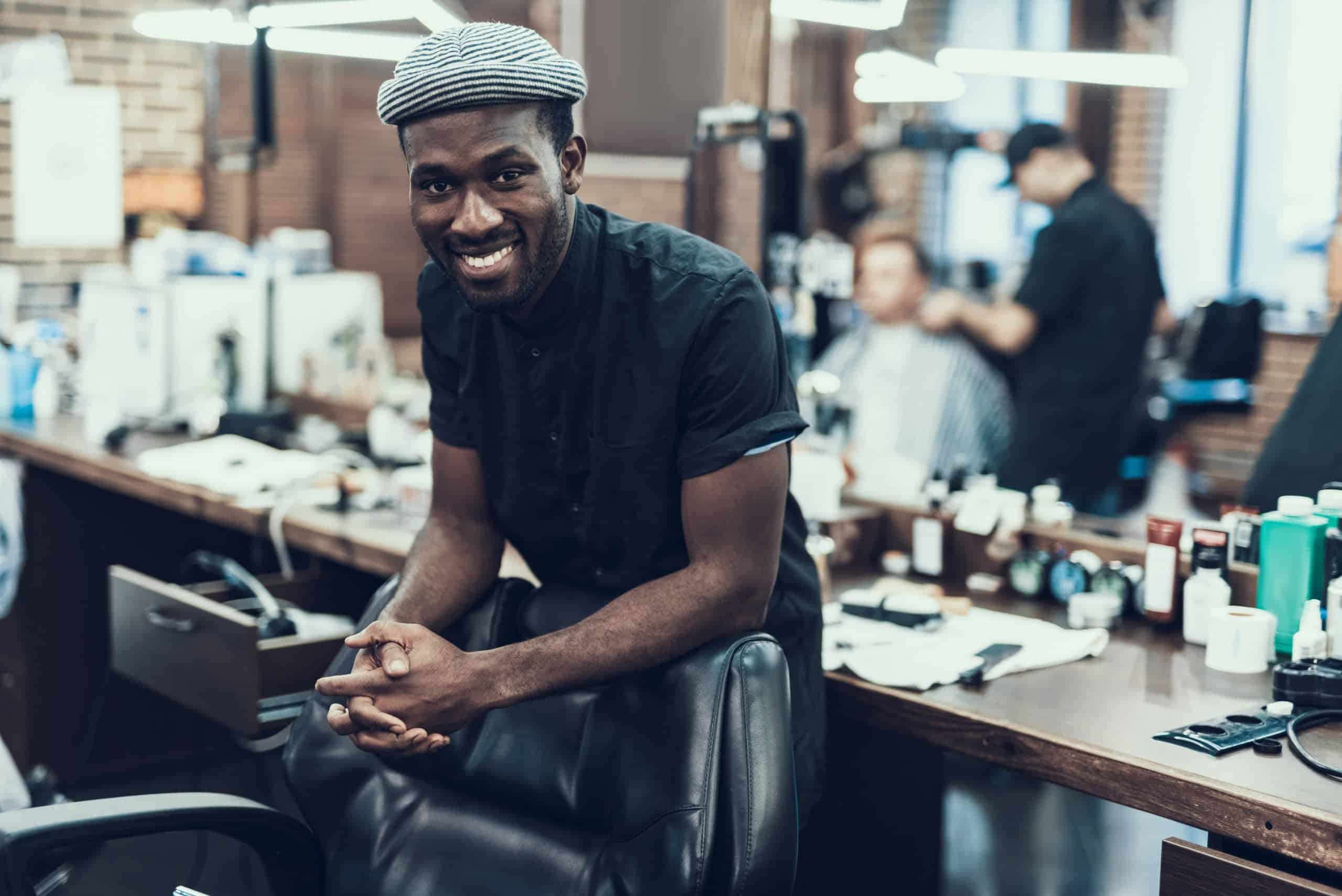 Taught in conjunction with our cosmetology classes, our barber classes meet licensing requirements and emphasize men's hair design, shaves, mustaches, and beard trims.
As an example shaving covers defining razor-cutting objectives, the 4 cutting positions and strokes, and the 14 shaving areas along with safety and sanitation.
We also cover the new and growing business opportunities of hair pieces with an artistically-based education of types, color, measurement and fitting, and cleaning methods. Even marketing and sales.
The Beauty Institute
Family-owned and in business for over a decade, our goal is tomorrow's successes through modern, innovative education. Our instructors are extensively trained themselves, and experienced in mentoring all types of students in a positive environment.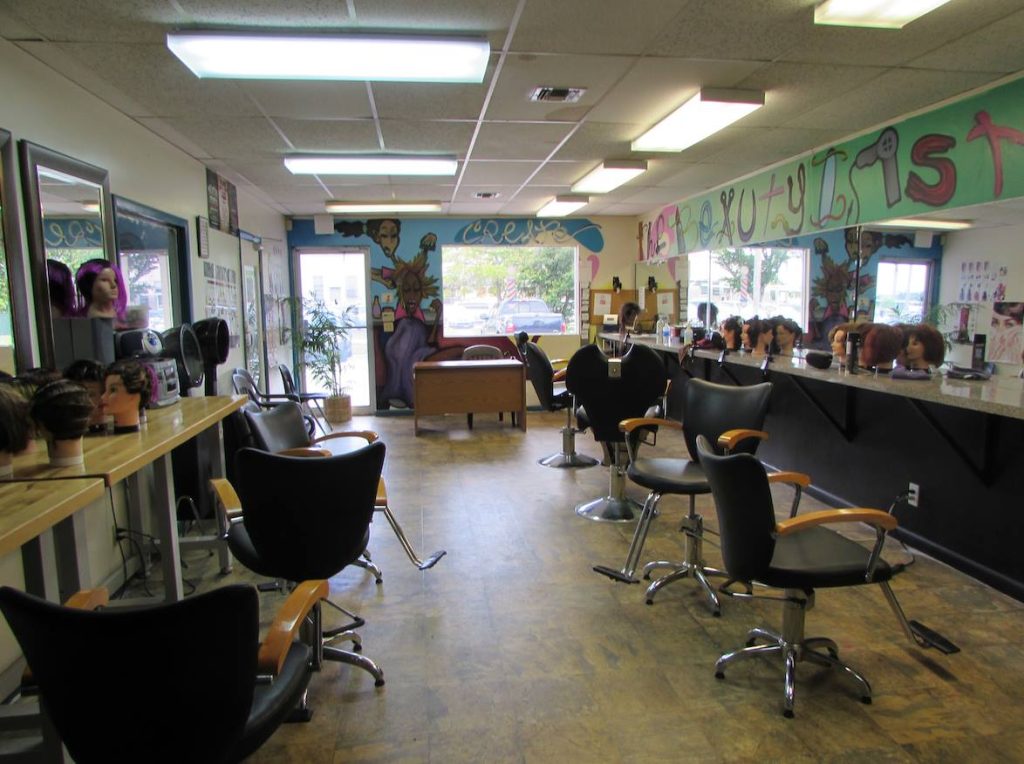 Driving Directions To Our School From Delray Beach
Empower Your Education! CALL TODAY (561) 475-4532