Boca Raton Cosmetology and Barber School
Career training can unlock a brighter future where you love what you're doing.  You can even be empowered to run your own business.  Want to become a professional in making women and men look (and feel) their best in a lucrative field?  Our cosmetology classes and barber classes cover everything you need, from techniques and tools to gaining and retaining clients.  And it meets Florida licensing requirements with 1,200 hours of classroom and hands-on training.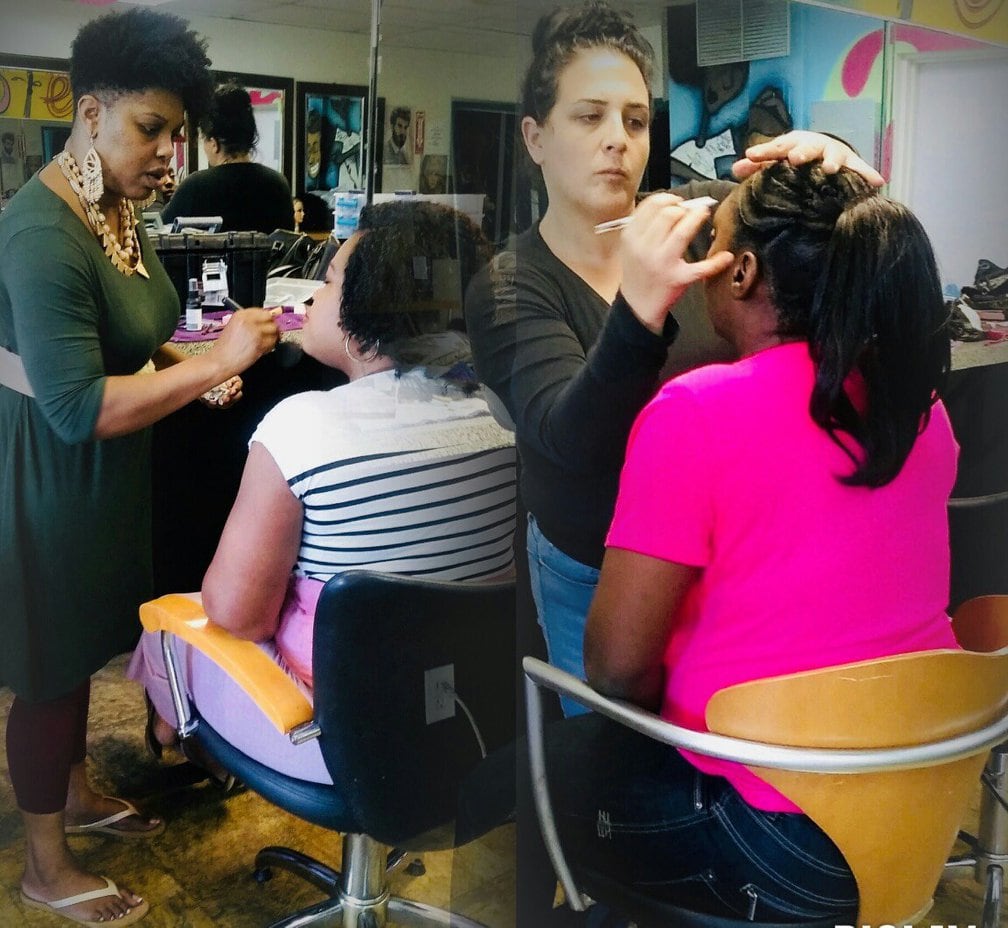 Our cosmetology school covers the artistic as well as technical aspects of hair design, skincare, makeup, and nails in a friendly small classroom learning environment.  In preparing you for a career as a cosmetologist or esthetician we include business aspects as well.  Such as salon management, marketing communication, sales skills, and building long-term relationships with clients.  You can then manage your own career as an employee, or become an entrepreneur with your own salon or spa.
Our curriculum also offers two choices for specialization.  A facial specialist focuses on makeup along with skincare and wrinkle reduction for both men and women.  Topics include materials and manipulations, corrective facials, packs, and masks.  Plus aesthetic and practical aspects of makeup — lip shine, lip crayons, eyeliner, mascara, eye shadow, blush, concealers, powders, and foundations.  All with an understanding of how to create uniquely individual makeup and color combinations.  You'll graduate fully up to date on products as well as the latest fashion and seasonal trends in this dynamic field.  A nail technician specialist learns the technical and creative aspects of manicures, pedicures, and nail extensions to meet growing demand.  That includes nail shapes, the
proper use of instruments, manicure/pedicure massage techniques, sanitation, and safety.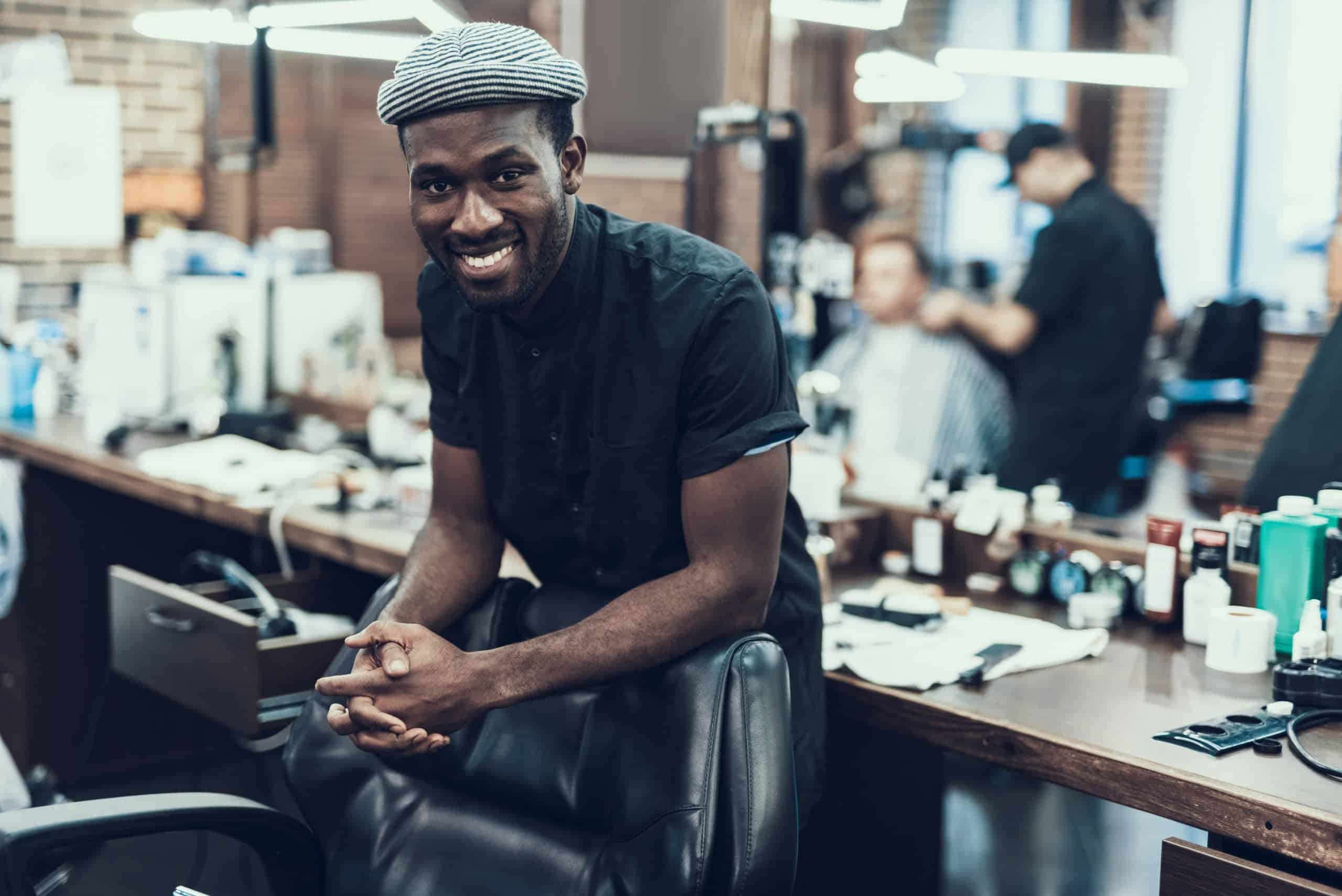 The Beauty Institute's barber school operates in conjunction with our cosmetology school, and emphasizes men's hair design, beard trims, mustaches, and shaves.
Offering in-depth training, here are two examples of the materials covered. Shaving instruction starts with defining objectives with your client, then addresses the technical details and skills such as standard strokes and cutting positions, the 14 shaving areas, safety, and sanitation. Then, in addressing the new and growing opportunity of hair pieces we cover aesthetics, color, types, measurements, and fitting methods along with marketing and selling.
The Beauty Institute
In operation for over 10 years, we understand how to get students off on the right foot.  Family owned, we're as proud of our welcoming family atmosphere as we are of our modern, innovative education.  Our instructors are extensively trained themselves, and experienced in mentoring a wide range of students.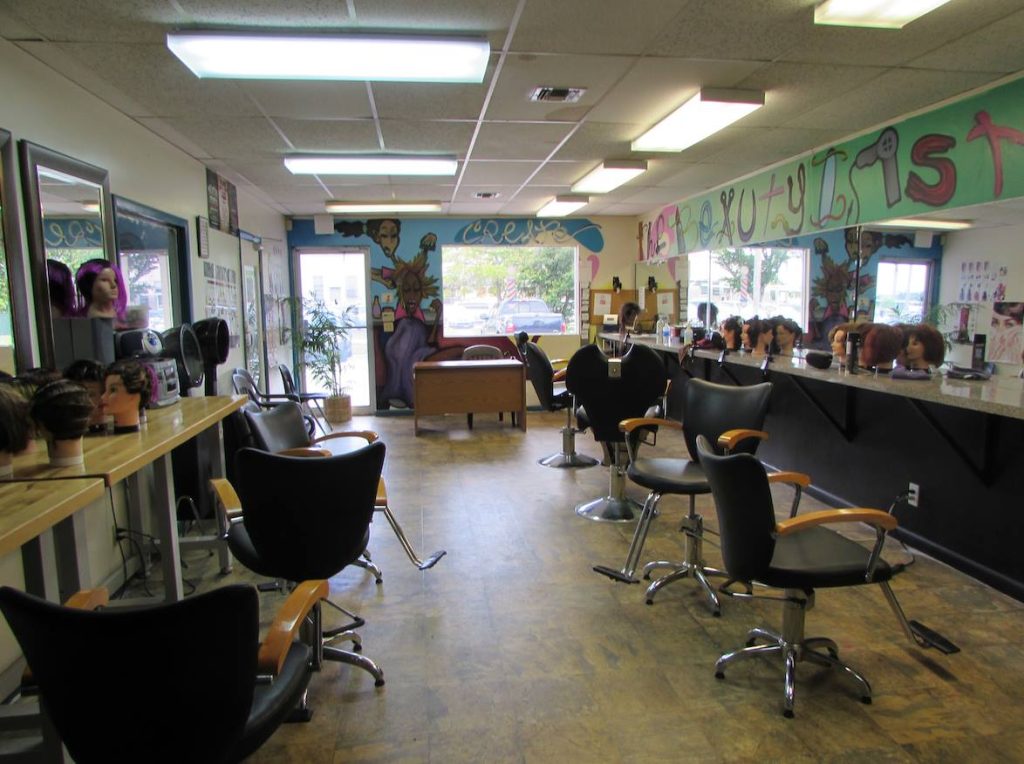 Driving Directions To Our School From Boca Raton
Empower Your Education! CALL TODAY (561) 475-4532