Lake Worth Cosmetology and Barber School
If you're looking for a career in Lake Worth or a fresh start in a new career, you owe it to yourself to look into our cosmetology classes and barber school. Especially if you love helping women and men look and feel their best. Work in a job you love, or run your own salon as an entrepreneur in this lucrative field.
We're known for our small classroom learning environment and hands-on training by experienced professionals. Students love the welcoming, inclusive atmosphere and the individualized attention. Standard training is 1,200 hours to comply with Florida licensing requirements.
Cosmetology school covers the many facets of hair, nails, and makeup. Here are a couple of the options you can pursue.
Facial specialists are experts in skin health as well as makeup. Topics include day and night skin regimens for both men and women to diminish wrinkles and promote youthful, glowing skin through manipulations, facials, packs, and masks. You'll also learn about seasonal trends and new products along with the latest in color combination for creating uniquely personal makeup. That includes foundations, powders, concealers, mascara and eye shadow, eye liners, lip crayons, and lip shine.
Nail technicians learn all about healthy, artistic manicures and pedicures. You'll learn about nail shapes, nail extensions, proper use of instruments, mani/pedi massage techniques, sanitation, and safety.
We also cover the business side of things — such as building lasting relationships with clients, salon management, and marketing communication — so you'll be fully prepared to promote your services and even run your own salon.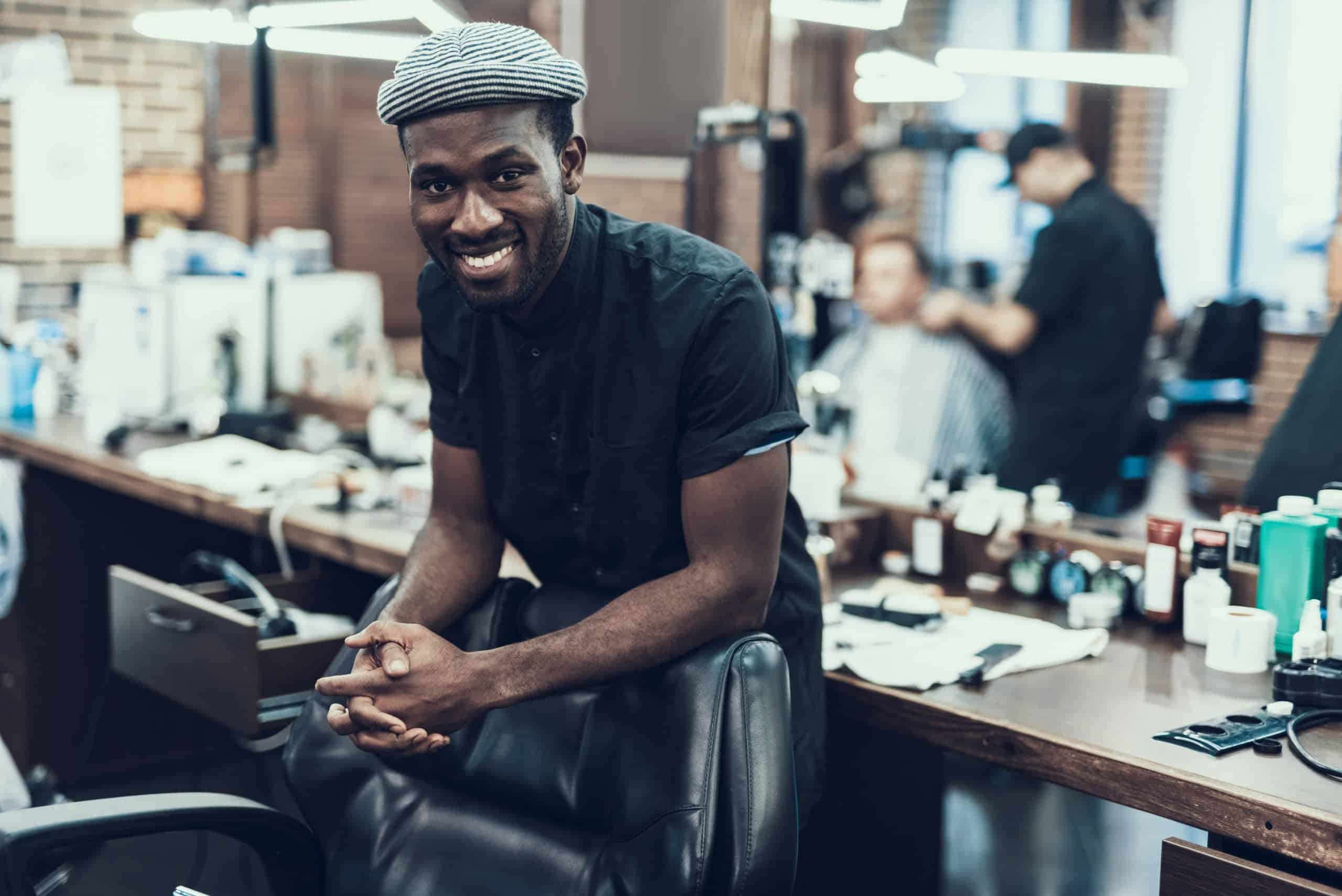 Our barber classes cover all aspects of men's hair design, shaving, mustache trims, and beard trims, meeting Florida licensing requirements. As just one example, the shaving curriculum covers razor techniques such as standard cutting positions, strokes, and shaving areas together with safety and sanitation procedures. The Barber School, in conjunction with the Cosmetology School, also covers the new and growing opportunity of men's hairpieces. The artistically-based education includes types, colors and style, measurement and fitting, and cleaning methods along with marketing and selling.
The Beauty Institute
Family owned and operated for over a decade we train tomorrow's successes through innovative education. The Beauty Institute provides personalized classes together with hands-on experience with our expert staff.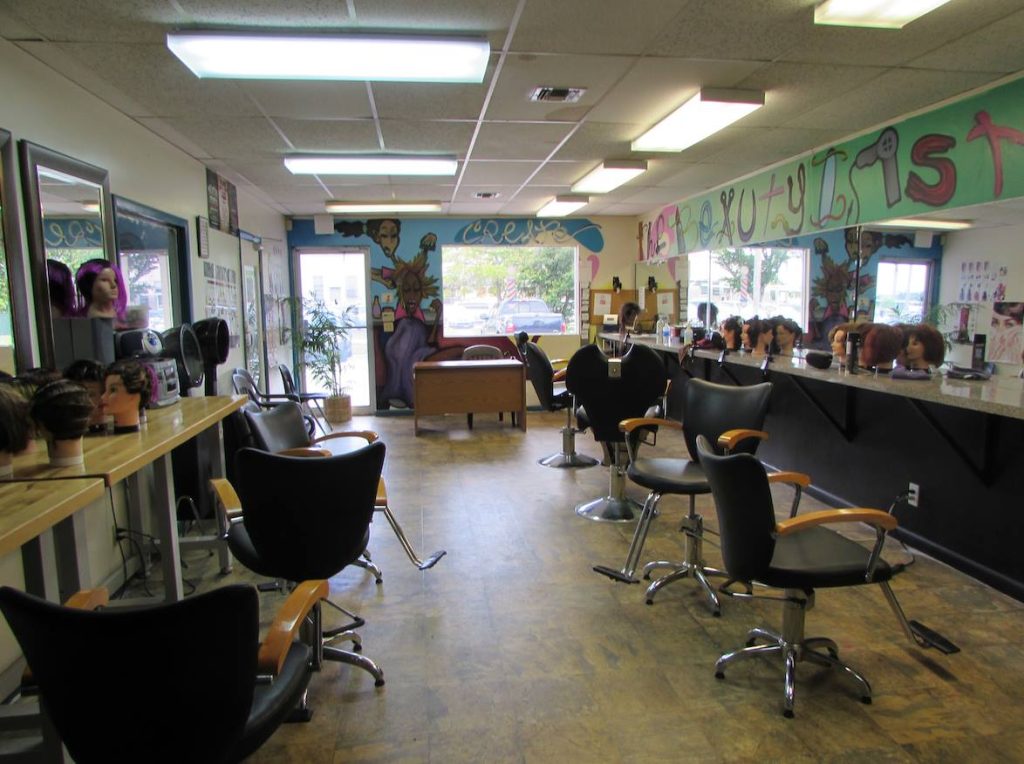 Driving Directions To Our School From Lake Worth
Empower Your Education! CALL TODAY (561) 475-4532