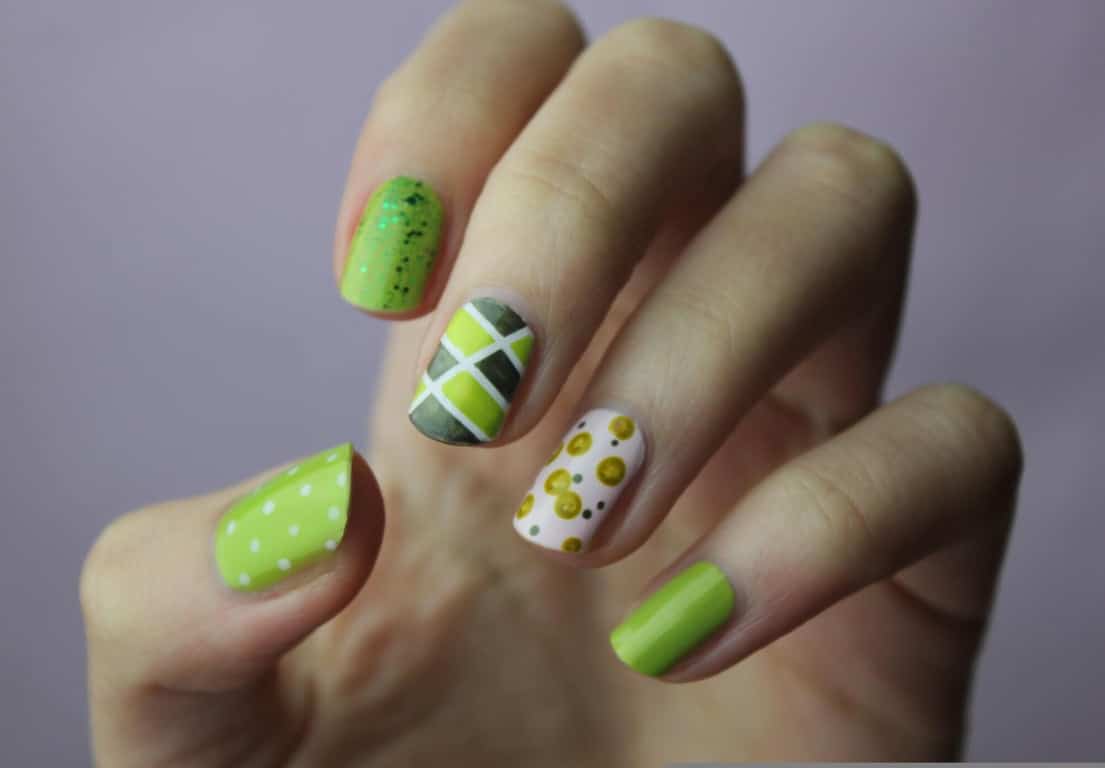 The first clear liquid nail polish was introduced in 1916, but nail dyes have been around for centuries before that. These days you can find any shade and finish you desire in-store.
While nail polish and nail tools are widely accessible, many people still prefer going to a salon to get their nails done by a nail artist. This gives them time to relax and destress while their nails are expertly done. There has never been a better time than now to consider becoming a nail technician.
So, keep reading to find out more about the top three tips to help you become a nail artist.
1. Get Certified as a Nail Artist
If you want to make nail art your career, you have to get certified. You won't be able to work as a nail technician at a reputable nail salon without the proper certifications.
Being good with a nail polish bottle brush isn't enough to get you hired. A cosmetology course focusing on nails will teach you how to safely and sanitarily work with cosmetology tools to ensure your customers are happy with their results.
These courses will also equip you with the knowledge needed to perform hand and foot massages as part of manicures and pedicures. You'll also learn more about advanced nail techniques and application styles.
If you're serious about turning your hobby into a career, you have to take the time to get certified.
2. Develop Your Soft Skills
It's easy to get caught up in all the technical knowledge you need to become a successful nail artist that you forget the soft skills. As a nail technician, you'll have to work with various people daily, so your customer service skills need to be just as sharp as your cosmetology skills.
People are more likely to return to a nail artist if they have had a pleasant time. So by working on your soft skills, you'll benefit in various aspects of your life.
3. Creativity Is Essential
Simply applying gel or acrylic nails isn't enough to make you stand out from the crowd of nail artists. If you offer basic services, you'll compete with every other nail artist in your area. This is why you need to specialize.
We're not saying you need to stop doing normal manicures! But if you make a name for yourself based on your creativity, more people will come to you to get their nails done.
Become a Nail Artist
When it comes to working as a nail artist, you need more than talent. Without the proper training and certifications, you won't be able to work in a reputable salon, so it's best to take the time to properly plan your future as a nail artist.
If you're ready to start your nail technician journey, contact us today. The Beauty Institute in West Palm Beach trains future hair, skincare, and nail professionals, making it the perfect choice for all your cosmetology needs.