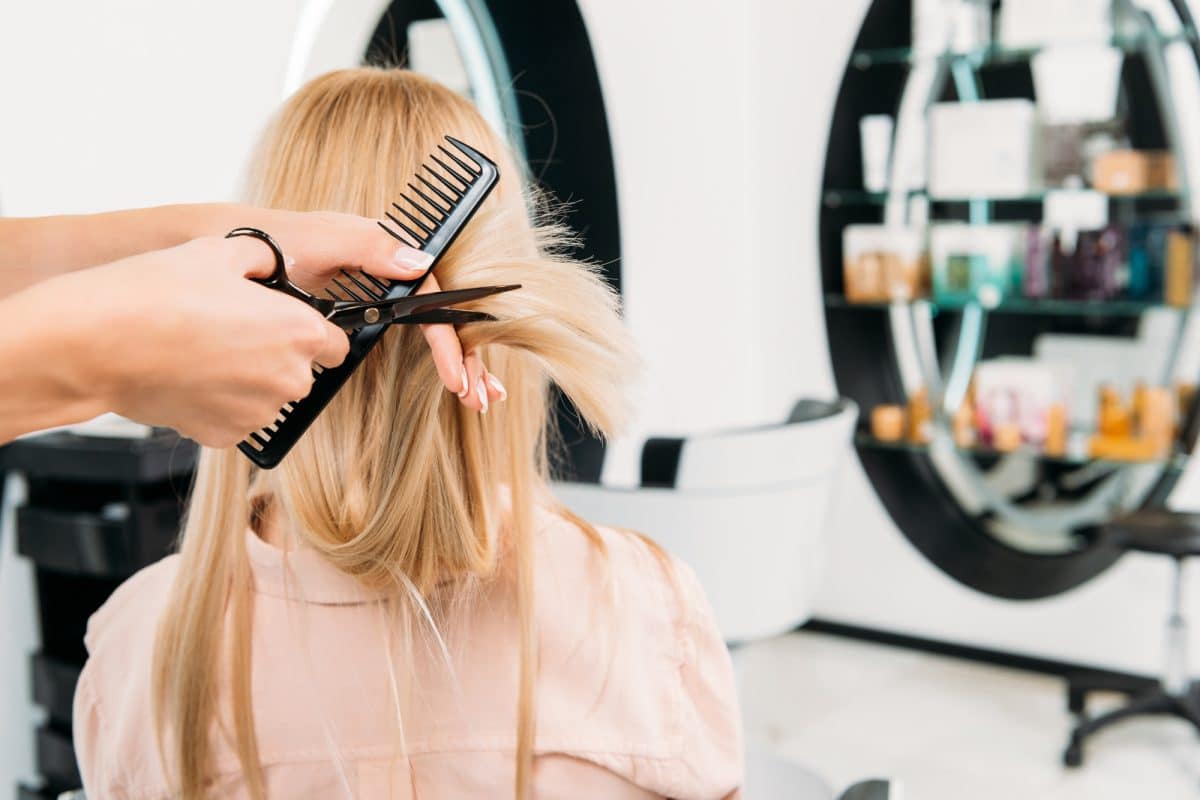 You've always had a knack for doing others' makeup so that it brings out their best features. Or maybe you're interested in learning to cut hair, give manicures, or become a skincare specialist.
If this sounds like you, becoming a beauty professional may be the career path you've been looking for. While often overlooked, the beauty industry offers a multitude of rewarding jobs to choose from.
Keep reading to find out why it's time to consider a job in personal beauty.
1. Exercise Your Creativity
Being a part of the beauty industry not only means getting to express yourself in whatever creative way you would like, but it also means helping others express themselves as well.
Beauty and fashion are always changing with new trends arriving on the scene all the time. If there's a beauty-related idea you've always wanted to try, there's nothing holding you back from showing off your artistry as a beauty professional.
2. Create Your Own Schedule
You may have discovered that sitting at a desk from nine in the morning until five in the evening is not your idea of a fulfilling job.
One of the top perks of building a beauty career is being in charge of your own schedule. If you run your own salon or have your own business, you get to choose when you work and where.
Maybe you want to work part-time and focus on a passion project the rest of the time, or you want to work full-time but at untraditional hours. As a beauty professional, you are free to create the schedule that works best for you and your clients.
3. Be a Part of a Thriving Industry
No matter what's going on in the world, people are always going to want to look and feel their best. And that's where you come in.
The beauty industry has been around for a very long time, and it will remain a constant in people's lives no matter their age or location.
In fact, $100 billion in revenue is created by this industry across the world, and this amount is only expected to increase in the years to come. As a beauty professional, you will become a part of a thriving industry with significant growth potential.
4. Impact Others' Lives
When helping others achieve their personal beauty goals, you will foster impactful relationships with others and give your clients the boost they need to feel confident in their day-to-day lives. They will come to you with a vision for how they want to look and feel, and you will have the opportunity to help them become the best version of themselves.
If you're someone who loves interacting with others and thrives on creating personal relationships, a career as a beauty professional may be what you're looking for.
Experience the Benefits of Becoming a Beauty Professional
A beauty career doesn't have to just be a job, it can be a passion and an art form. The points listed above are just a handful of reasons why being a beauty professional is a fulfilling and profitable career choice.
Interested in becoming a certified beauty professional? The Beauty Institute offers programs to complement the specialty you're interested in. Reach out to find out how to get started on your path to beauty education.