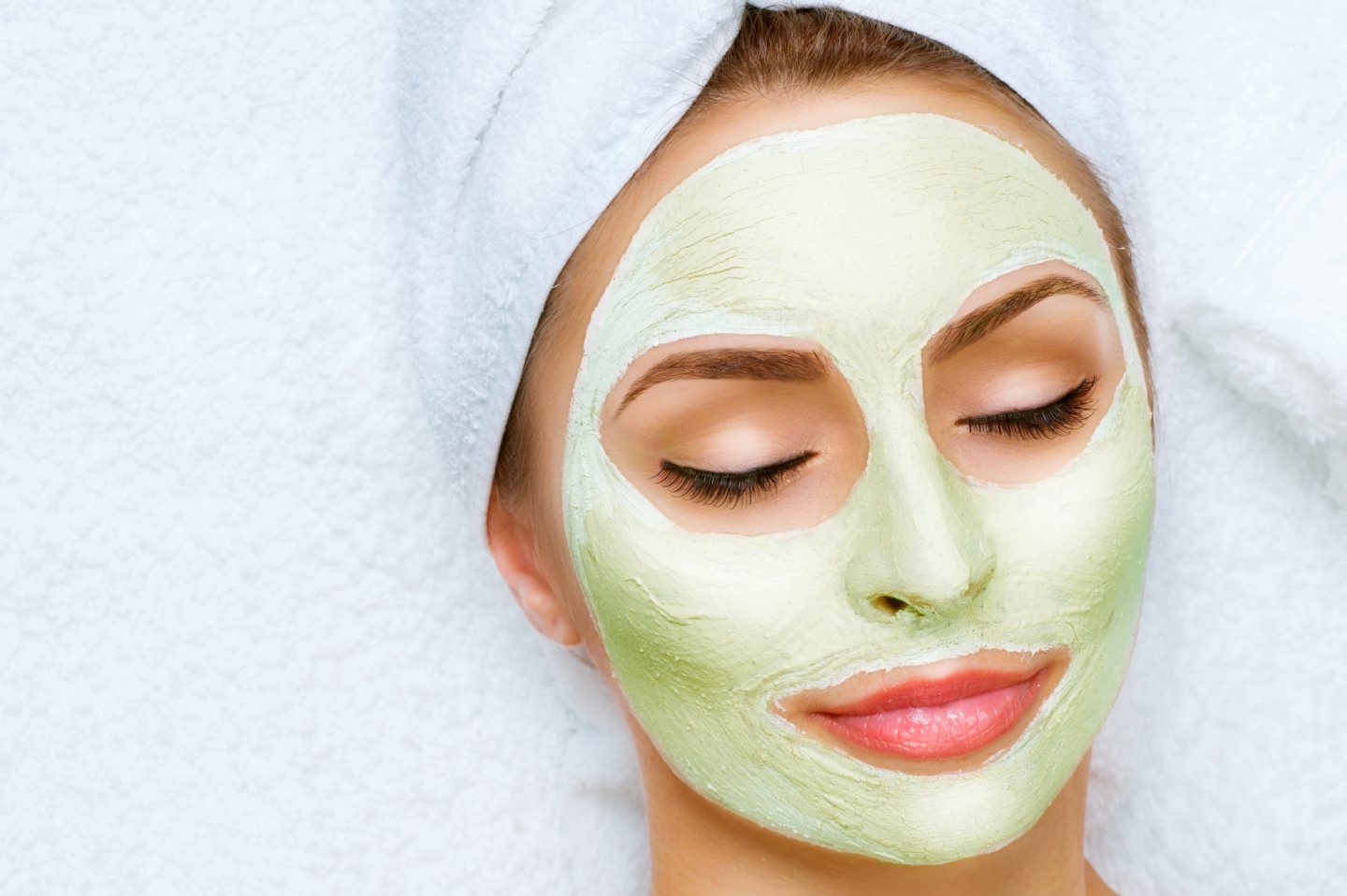 Do you enjoy making people feel like their best selves? Are you all about fresh faces and healthy, dewy skin?
Working in the beauty industry and making people feel beautiful is one of the most fulfilling jobs around. If you're considering a career as a professional facialist esthetician, then this article is for you. Here's all the info you need on how to become a facialist.
What Do Facialists Do?
The skin is the body's largest organ and requires specialized care to look its best. This is especially true for the face, as this skin is more sensitive and prone to damage from internal and external factors.
Facialists work with your skin to get it looking and feeling in prime condition. This might be through complex facials or targeted treatments. Facialists can operate independently or through salons, treating clients' faces and helping them to enhance their natural features or get rid of facial imperfections.
How To Become A Facialist
The only way to become a professional facialist is by enrolling in a facialist school and obtaining a facialist certification. Courses can range from anything between 6 months and a year, depending on the institute you attend.
You'll have to pay a course fee, but this can be earned back by working once you've qualified. Some schools even offer financial aid for aspiring facialists to achieve their dreams!
What Does A Course Cover?
Cosmetology has come a long way, and advancements are constantly being made in the field. A reputable beauty school will make sure you know the basics of giving a facial, how to choose the right facial for different skin types, and how to diagnose and treat problematic skin.
Facialist courses will also likely cover the composition of different face masks and treatments, hair removal techniques, and how to perform them correctly.
Qualifying as a Facialist: The Next Steps
Once you've obtained your qualification, it's time to embark on an exciting career as a facialist! To fully qualify, you'll have to complete a certain number of training hours and obtain your official esthetician's license. The requirements for this vary by state, so make sure you check out how many hours you'll need to complete depending on your location.
According to the U.S Bureau of Labor Statistics, skincare specialists are in high demand. With the job outlook for 2020 – 2030 growing at a higher than average 29%, facialists definitely won't struggle to find work. A facialist's salary is also substantial, as the median fee for 2020 was around $36 510 a year. 
It might be a good idea to start working at a salon for a spa before going freelance. This will allow you to get a feel for the job and what it's like to interact with clients.
Get Your Dream Facialist Job Today!
Becoming a facialist is all about an appreciation for beauty and making people feel their best. If you're wondering how to become a facialist, The Beauty Institue has all the information you need to achieve your dream. To inquire about our courses or enroll in a beauty program, get in touch today!