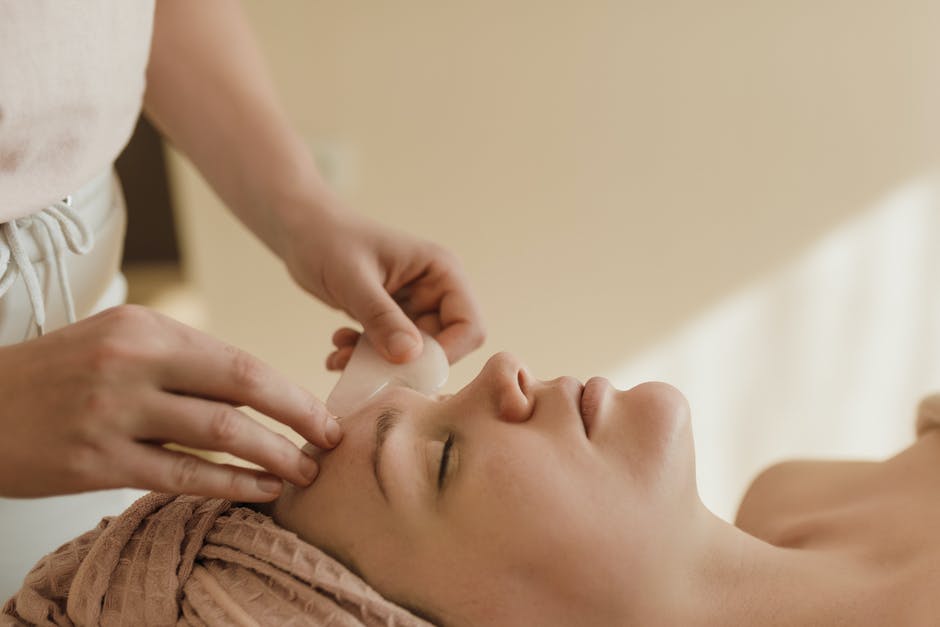 Are you looking to pursue a career as a facialist?
There's never been a better time. According to the U.S. Bureau of Labor Statistics, employment for personal appearance workers will grow 22 percent from 2020 through 2030, a much faster rate than the average for all occupations.
Facialists say it's an emotionally rewarding job because it allows you to make people look good, feel good, and develop more confidence. If it's an industry you want to explore, keep reading to learn exactly what a facialist does, and how you can make money in the career.
What Is a Facialist?
What is a facialist, and how is this professional different from an esthetician?
The terms facialist and esthetician can be used interchangeably to mean a skin care specialist in a cosmetic or salon setting. However, an aesthetician would usually work in a more medical environment, such as a health center or a clinic, providing more intensive therapy.
Facialists do more than just give facials. They also perform simple procedures, such as blackhead removal, to improve facial appearance and help people come up with skincare routines. This takes experience and expertise.
How to Become a Facialist
To become a facialist, you need to enroll in a training program at a facialist or beauty school, which will lead to a facialist certification. The program duration can range between six months and one year. You can expect to learn about different types of facials, facial treatment procedures, color combinations, and more.
To become fully qualified for employment in most states, you need to obtain an official esthetician registration or license. In the state of Florida, you must complete at least 220 hours in a Florida school to qualify for registration.
Following that, you can then either apply for facialist jobs in salons or open up your own business.
How to Make Good Money as a Facialist
A facialist's salary is typical between $27,000 and $48,000 depending on your experience, where you work, and how you sell yourself. You need to have a unique selling point and a strong understanding of marketing to see real success in the competitive beauty industry.

A unique selling point makes you stand out and shows people exactly why they should choose you over someone else. You could specialize in a particular type of facial treatment, or in treating a certain age group, for example.
Understand competitor and industry pricing strategies, and know your worth and value. A facial is a luxury treatment and should be priced that way, and this type of thinking will have you earning what you deserve to earn.
People skills are key — clients will want to talk to you and build a relationship, which will lead to them continuing working with you, and recommending you to other people.
There are constantly new trends, technologies, and equipment in the industry. Continue to invest in your training over time to enhance your expertise.
Start Your Journey to Becoming a Facialist Today
Ready to become a facialist? If you love beauty and working with people and making them feel good, becoming a facialist could be the perfect job for you.
Getting started is easy. Enroll in a facialist training program and get registered
If you are ready to start training, contact us today at the Beauty Institute in West Palm Beach, Florida.