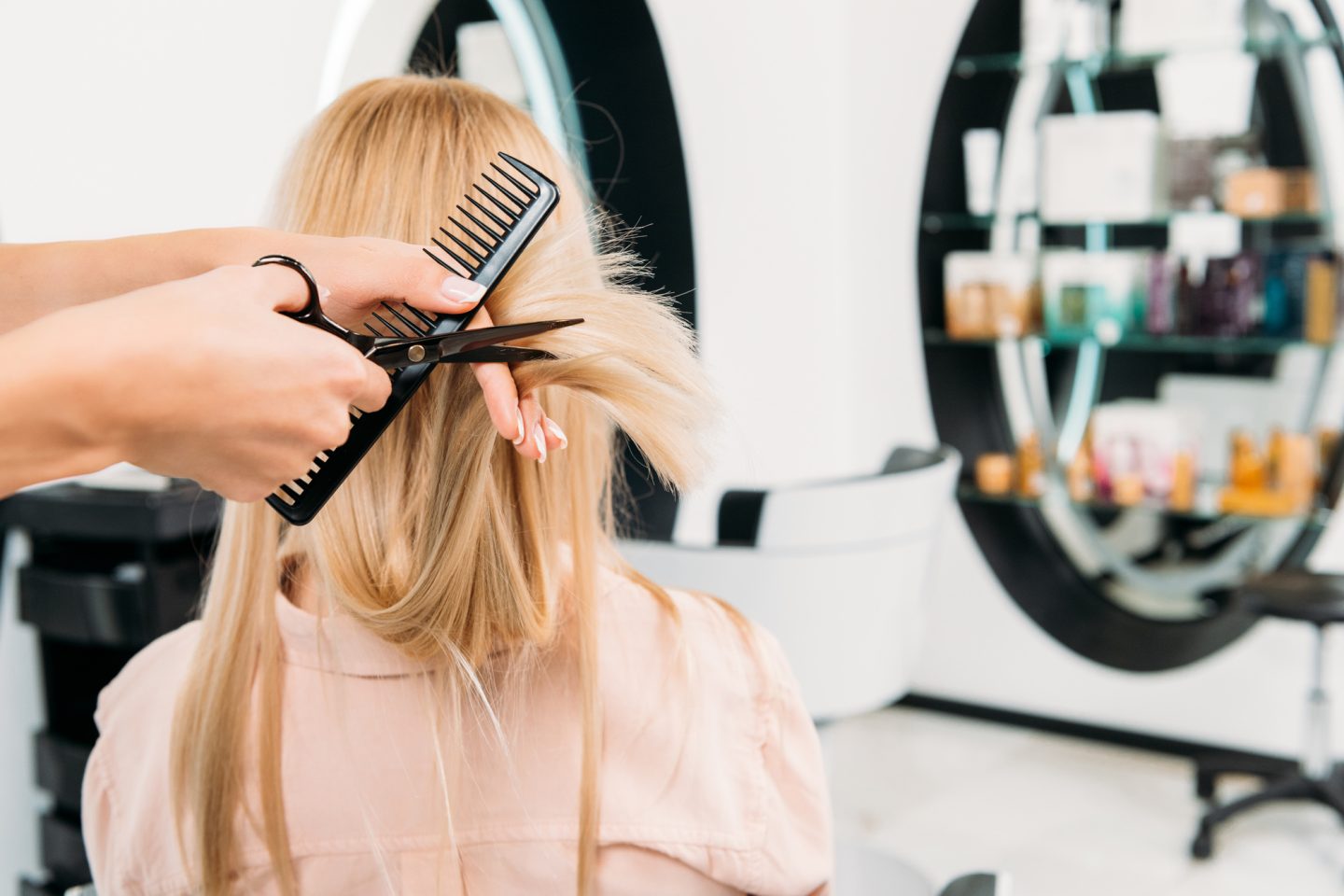 People need a place to get their hair done. Which is the perfect reason for you to open a salon and start offering your services to the community.
But before you can begin servicing your clients you've got to check out this quick guide on how to open a salon. There's no need to worry, we've got the salon opening checklist you need below.
Decide On Your Concept
What type of services are you going to offer to clients? Are you going to focus on doing just hair or do you want to open it up to things like nails and other aspects of cosmetology?
Understanding the concept of your salon will make it easier for you when it's time to decide on things such as:
Service pricing
Salon decor
Business name
Also, remember the services you offer should be things you're skilled at performing.
Create a Business Plan
Your business plan is like the holy grail for every aspect of your company. It details the startup cost and the costs associated with running the business daily.
Your business plan should depict everything down to how you intend to pay investors back for their initial and ongoing investment in your company. A business plan is important because it shows people that you've thought in-depth about your financial plan and things like marketing.
It's one of the first steps you'll take as a business owner.
Choose a Location
The location where you open your salon could mean the difference between lots of business and none at all. The location should be somewhere that customers feel safe traveling to and provide an ample amount of parking.
Another thing you need to remember to do is to ensure you've secured the licenses and permits required by your state to conduct your business. You also want to ensure the space has enough room for the equipment you're purchasing.
Buy Equipment
Speaking of equipment, how do you plan to open a salon without it? It's best to start searching for equipment soon after you secure a location because it might take some time to find the equipment you need at a reasonable price.
If you're not ready to commit to buying equipment you can always investigate leasing it. Some equipment lease companies allow you to buy equipment if you choose once your lease contract has ended.
Find Staff
In a salon, you'll need someone to handle the front desk and you might even consider inviting other cosmetology professionals to work within your salon. Depending on what you choose it's time to move forward with conducting interviews.
The people you hire are a direct representation of your company therefore ensure you hire the right staff.
Steps to Open a Salon
When you open a salon there are steps you need to take before you turn on your first curling iron. Ensure you don't forget to file the paperwork for your permits and licenses.
Also, hire the right people to work in the building with you. Before you can open your own business, you've got to receive the proper training. Contact the Beauty Institute and start your training today.