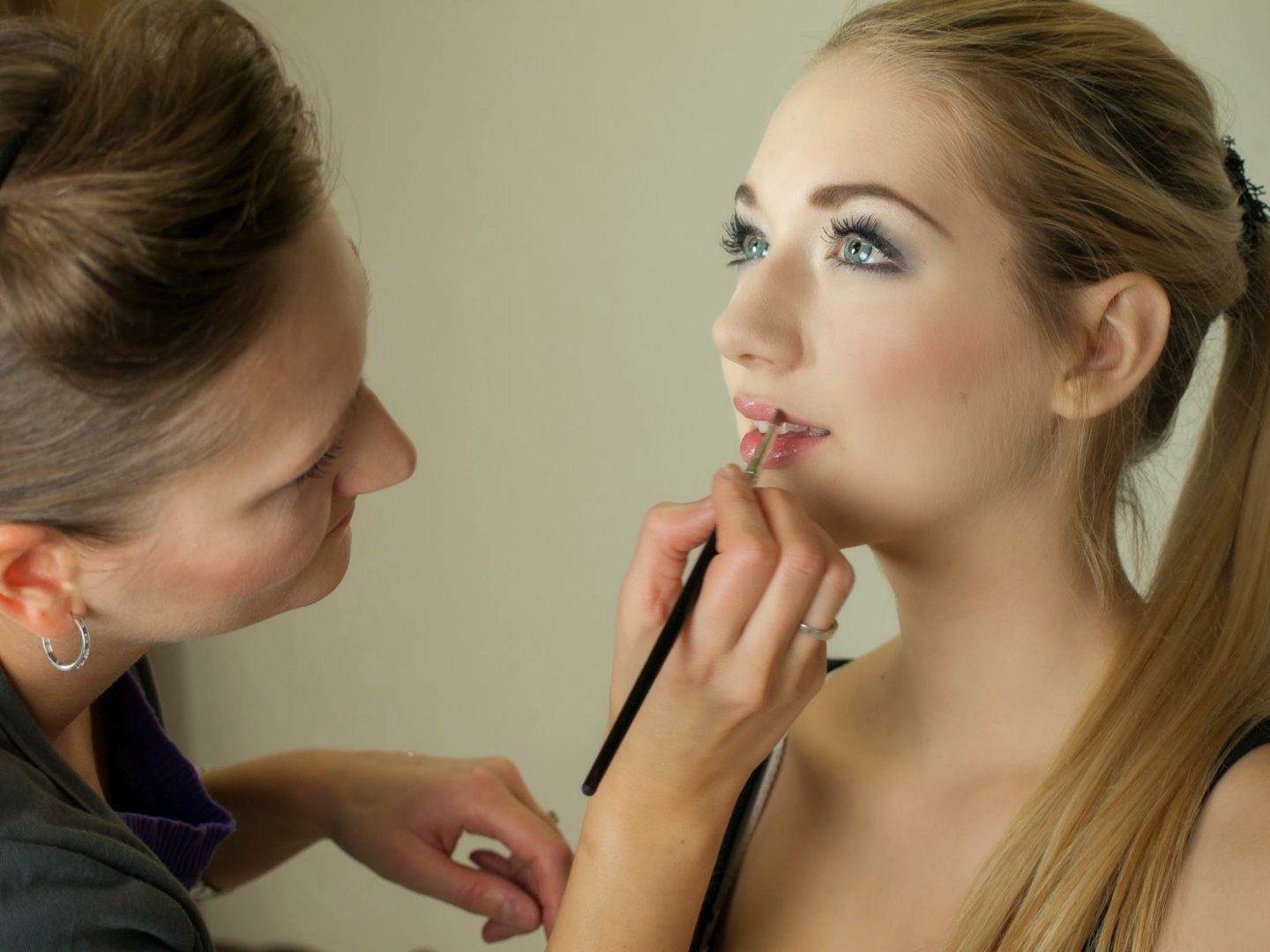 Have you always dreamed of joining the thousands of beauticians out there that have the skills to transform a person's looks with a few strokes of the makeup brush?
Maybe you're interested in learning makeup for theatrical and performance purposes, or your dream is to do hair and makeup for weddings and events. In any case, the first step is to study makeup artistry.
Here are the steps you need to take to become a makeup professional.
Practice as Often as Possible
Learn different looks and styles and practice them as often as you can. Try them out on yourself and your friends and family. Offer your skills to your friends on social media and practice applying makeup for formal events like weddings, prom, etc.
Branch out and try different techniques, but remember that you don't need to use them all. Find what works for you.
Not only does practicing a technique allow you to get it down, but you can also see how makeup trends appear on different faces. One style or color may not work on a certain type of face, which brings us to our next point.
Study Different Faces
Do you know how to define a jawline with makeup? How about ways to make small eyes appear larger?
Work on as many different faces as possible by getting different makeup models. Study how makeup looks on younger faces versus older faces and how to choose eyeshadow and lipstick colors that complement a person's skin tone.
You can learn these techniques by studying the masters. Some tips you can find by searching for videos and tutorials online, but there's no better way to learn and become a makeup professional than by getting a formal education.
Earn Your Certification
If you truly want to become a makeup artist and improve your skills, you need to get some hands-on training. There are many skills you can only learn through makeup school.
Completing a program allows you to gain a cosmetology license for the state where you want to work. License requirements vary by state, so make sure you understand the actions you'll need to take to complete your education. For instance, here in Florida, you must complete the following:
Finish 1,200 program hours
Submit an exam application
Pass the Cosmetology License Examination (theory and clinical)
Take an HIV/AIDS Training Course
Pay application fees and apply for a license
There may be more steps you need to take if you want to specialize in one area of beauty and makeup. Make sure you also understand the costs associated with your education, including living expenses, if applicable.
Get Into Makeup Artistry
If you're interested in getting into makeup artistry, start with these tips. Soon, you'll be on the path to mastering the latest beauty trends and following your passion.
Are you ready to further your education and learn how to apply makeup like a pro? Enrolling in a cosmetology program is the first step. Become a cosmetologist by starting an application today.