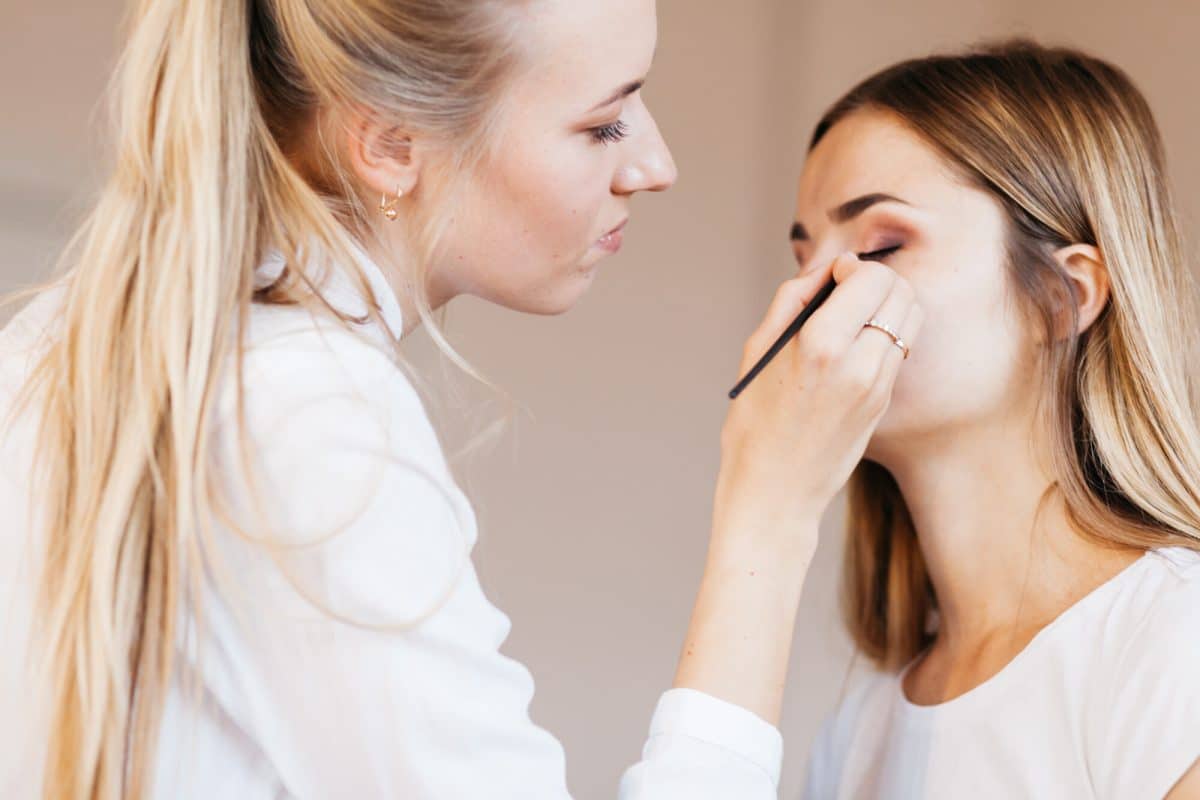 Did you know there are almost 60,000 women in West Palm Beach, Florida?
That's an amazing number of potential customers for go-getting makeup artists. If you're passionate about makeup and love transforming people's appearances, becoming a freelance makeup artist might be the perfect career choice.
Are you wondering how you can succeed as a freelance makeup artist? Keep reading for some proven tips to get you started.
Invest in Makeup Artist Classes and Certification
If you want to be taken seriously as a freelance makeup artist, you must invest in your education. You can learn valuable makeup application techniques and familiarize yourself with the latest industry trends by taking makeup artist classes.
These classes can be found online or in person and can help you hone your skills and learn new ones. Getting a makeup artist certification will add credibility to your name and help you stand out in a competitive industry.
Build a Professional Makeup Artist Kit
As a freelance makeup artist, you'll be responsible for providing your own makeup kit. A professional makeup artist kit should include a wide range of makeup products. Some essentials include foundations, powders, eyeshadows, blushes, and lipsticks.
Be sure to invest in high-quality makeup products that are suited for different skin types and tones. Don't forget to stock up on brushes, sponges, and other necessary tools.
Follow Makeup Tips and Tricks That Are Trending
In addition to taking makeup artist classes, you can also learn quite a bit about makeup application by watching makeup tutorials online or reading makeup books.
These resources can help you stay fresh, as well as provide inspiration for your own makeup looks. You should practice different techniques on yourself or your loved ones so that you sharpen your skills and boost your confidence.
Network and Market Yourself
As a freelance makeup artist, you'll need to market yourself and build a strong network to get good gigs. Take advantage of social media platforms like Instagram and Facebook to show what you're capable of while connecting with potential clients.
It's worth attending makeup events to meet other makeup artists and other professionals.
Don't forget to ask satisfied clients to recommend you to their friends and family.
Be Professional and Reliable
Once you start booking makeup artist jobs, it's important to be both professional and reliable.
For instance, you should arrive on time, be prepared with your makeup kit, and communicate with your clients.
Consider their preferences and be open to feedback. Forging strong relationships with clients can lead to repeat business and even referrals.
Ready to Be the Best Freelance Makeup Artist?
Now that you've read these tips on how to become a freelance makeup artist, you can start making a name for yourself.
The Beauty Institute can give you the tools and know-how to make it in the industry. Whether you want to focus on makeup, nails, facials, or all of the above, we have you covered.
We'd love for you to give us a call. Be sure to ask about our specials.