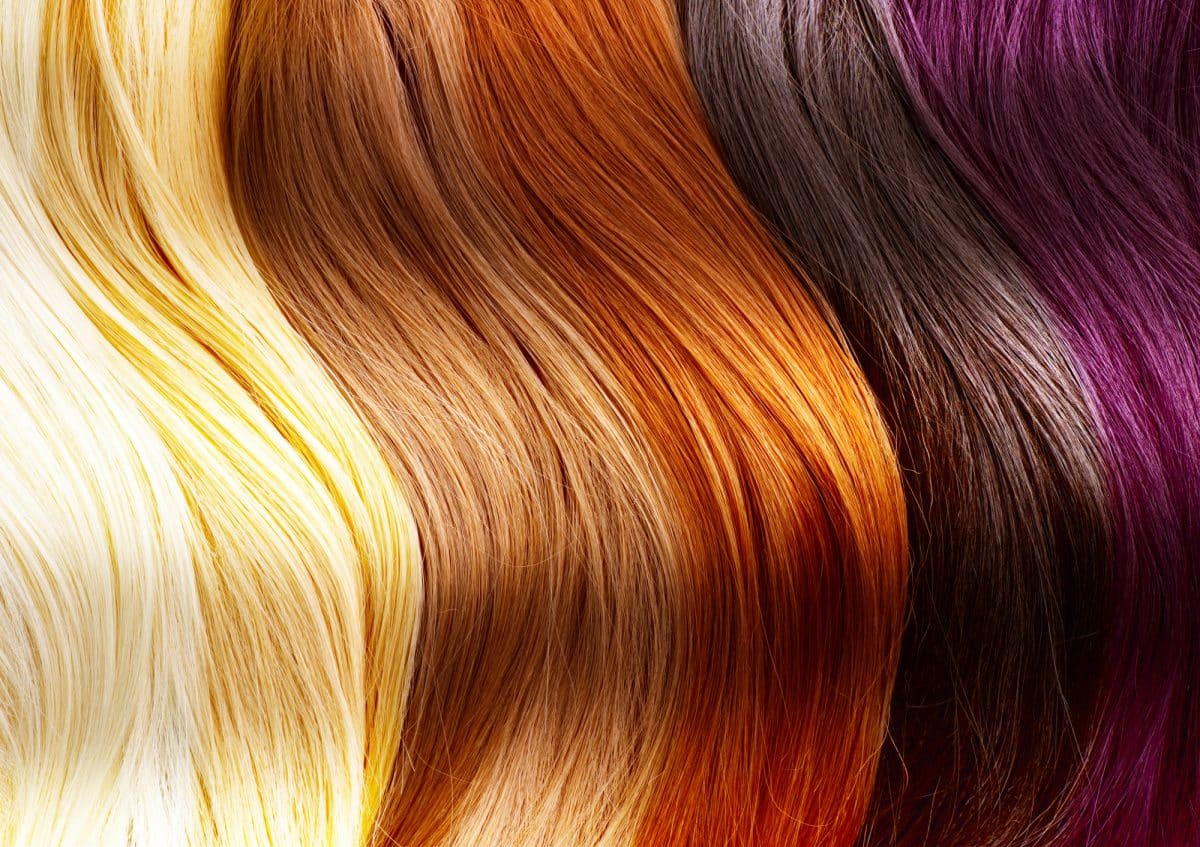 Are you dying for new hair dye but can't seem to decide what you want for your locks? Put a spin on the classics and stay ahead of the curve.
Check out our curated projections for 2023's top hair color trends.
1. Platinum Made Easy
Platinum blonde is always in style. It's cool, silvery, classy, and elegant. It looks expensive because it is. In fact, it's one of the most costly hair colors to maintain, and the upkeep is less than hair-friendly.
Imagine a platinum blonde where you don't have to worry about the damage and cost of regular touch-ups. Let us introduce you to ombre platinum blonde. The subtle gradient from this two-tone hair color top and bottom gives you a seamless blend.
Grow this out for as long as you want without returning to the salon for touch-ups.
2. Apricot
Do you crave a splash of color without deviating too much from the natural spectrum? This warm blush shade is definitely one of the top summer hair colors you should try.
Apricot blonde has warm copper tones reminiscent of strawberry blonde. It's perfect for warm-toned gals venturing into the ginger domain without looking washed out.
3. Cool Brown or Black
Everyone's going for warm browns, caramels, and mochas, which are elegant and timeless. Go for chic and full of mystique with the underrated cool-toned blacks and browns.
This chic hair color isn't for the faint of heart. It brings to life warm-toned skin and complements cool-toned skin. Show off your glossy locks with this enchanting and daring hair color. Speaking of daring, dare to empower yourself with one of our classes here.
4. Split Colors
The top hair color trends aren't only about what colors but where you put them, too. We could argue that Cruella De Vil pioneered the split look in the 1961 movie release of One Hundred and One Dalmatians. Nonetheless, the split hair trend is here to stay for 2023.
Don't be afraid to mix and match! Use color theory to find out which colors lift each other up. Try pairing loud neons with a neutral tone to pay homage to your scene kid days. Play around with colors, intensities, and more with this hair trend.
5. Pearly Blonde
Do you want to go platinum blonde but crave a hint of depth? Put a spin on the classic platinum with some iridescent notes.
For a pearl blonde color, think of platinum blonde with lilac, lavender, or mauve hues. They're subtle enough to qualify as blonde but with tinges of whimsy to stand out.
Do Any of These Top Hair Color Trends Strike Your Fancy?
Whether you're a hair-dye veteran or a first-timer, changing hair colors is always a transformational ride. These top hair color trends will surely add a little spice to your crowning glory. When in doubt, grow it out!
Are you looking to become a professional hair stylist? The Beauty Institute offers full courses on cosmetology. Contact us today to learn more.