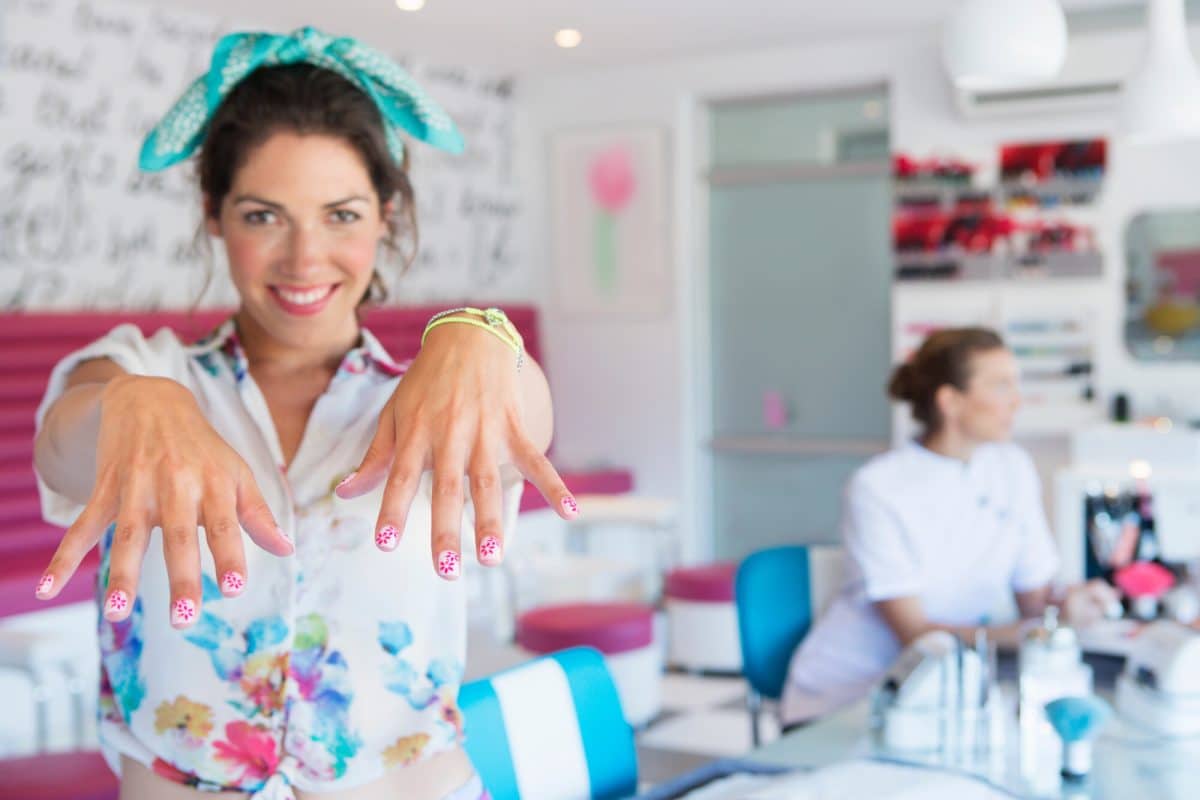 In July, over 30 million people were still unemployed because their employers haven't recovered from financial losses incurred during the lockdown periods. With so many people out of work, it's difficult to find jobs that pay enough to make ends meet.
Becoming a nail technician might help; their skills are in high demand and can mean the difference between living well or barely getting by during tough economic times.
If you're still not sure if a career in nails is right for you, keep reading. Here are four reasons why it could be a smart move.
1. Job Security
Nail techs never have to worry about being laid off because their skills are always essential—especially when it comes to looking good! There's no doubt that a woman's hands are one of her most important assets. She'll want them looking good at all times so she can make great impressions on people she meets.
As long as women keep caring about their appearance, there will be plenty of demand for nail technicians who specialize in these services.
2. Flexibility
If you're looking for a role that's flexible and can be done from home, look no further than nail technician careers.
You might find it easier to concentrate on your work if you are surrounded by other professionals and clients in a salon. On the other hand, if you want some time away from people (but still want to earn money), you can work at your home or offer freelance services.
No matter which path you choose, your earnings potential is the same. This is one of the many advantages of working in nails.
3. Opportunities to Travel and Learn
If you've always dreamed of traveling the world but have too much going on at home, nail technician jobs may be the perfect excuse for you. Not only can you get paid to travel to international clients, but you also have time to practice your skills and learn new foreign techniques.
You'll meet people from all different backgrounds too, which will help you open your mind and make connections that can boost your clientele.
4. Earning Potential
Nail technicians in a salon can earn over $22/hour. If you are working for yourself as a mobile technician or salon owner, your earning potential is even greater.
You can increase your earnings by getting the best education and taking the proper steps to become certified in your state. Be sure that you take advantage of all the tools that are available for nail technology training, including seminars. They help you stay up-to-date on profitable trends in the industry.
Take the First Step in Your Nail Technician Training
Nail techs are becoming more popular. There's a lot of job security in this field for people who want to earn a living doing something that they love.
If you're interested in becoming a nail technician but don't know where to start, The Beauty Institute can help you get the training that salons and other employers are looking for. We offer nail technician programs that will give students hands-on experience with all aspects of nail care, including manicures, pedicures, and gel sculpting.
Apply today and get started on your path to a new career.