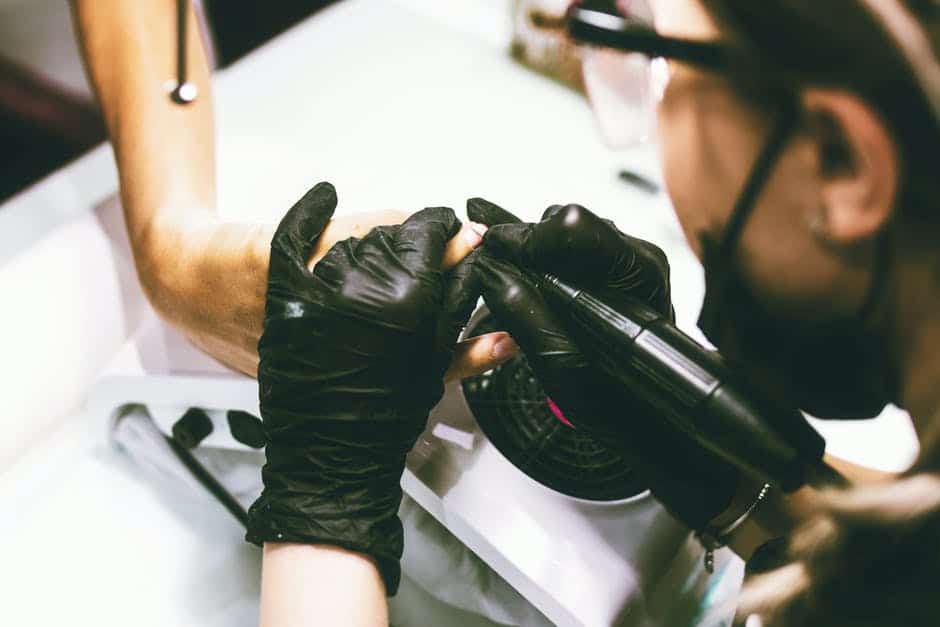 Are you considering becoming a nail technician but don't know if you should pursue it fully? Being a nail technician is actually a worthwhile job with a great median salary of around $25,000. This job can bring out your creativity, communication skills, hand-eye coordination, and other benefits.
If you want to know the different benefits of becoming a nail technician, then this article is for you. Here, we'll show you a few amazing benefits:
Artistic Expression
Becoming a nail technician opens up an opportunity to express yourself creatively. Professions in the beauty industry encourage imagination and artistry, and if that's something you are passionate about, you'll be able to refine your skills. Your craft will allow you to bring your ideas and designs to life.
You can unleash your creativity and make new and unique designs to boost further and popularize your business. From different nail shapes, colors, and patterns, you'll be able to create amazing works of art onto people's nails.
Make People Feel Happy
Becoming a nail technician is a great way to help boost someone's confidence. Most people want to look the best they can, whether they have a special occasion coming up or just for their day-to-day life. This career path will allow you to help people complete their looks and improve their days.
Additionally, nail technicians can allow people to express themselves too. Clients can choose what shape or design represents their personality. Not only that, nail technicians can keep their client's nails healthy and clean as well by trimming and removing dead skin.
Flexible Working Hours
Not everyone can have a normal 9-5 workday because there might be conflicts with the rest of your schedule. When you work as a nail technician, you'll be able to set your own hours and meet with clients when you please. This way, you won't feel restricted by your job, and you'll be able to work when it's convenient for you.
You could also have clients set appointments when coming in, to schedule when you want them to have their nails done. This allows you to meet prior engagements if you have any and not have to stress over overlapping schedules.
Branching Out Your Career
When you get a nail technician license, it'll open up a world of opportunities when it comes to your career. You could continue to develop your skills and find new ways to climb the ladder in your field. Whether it's getting into business and starting your own salon or booking celebrities and becoming a personal nail technician.
Enjoy the Benefits of Becoming a Nail Technician
If creativity in the beauty industry is a strong passion of yours and you love making people happy, becoming a nail technician may be the career for you. From expressing yourself artistically to scheduling your own hours, there are plenty of benefits you can find through this profession.
After reading this article, we hope that you were able to get a better idea of why you should pursue a career as a nail technician. If you want to start learning how to become a nail technician, contact us right away to get you started.