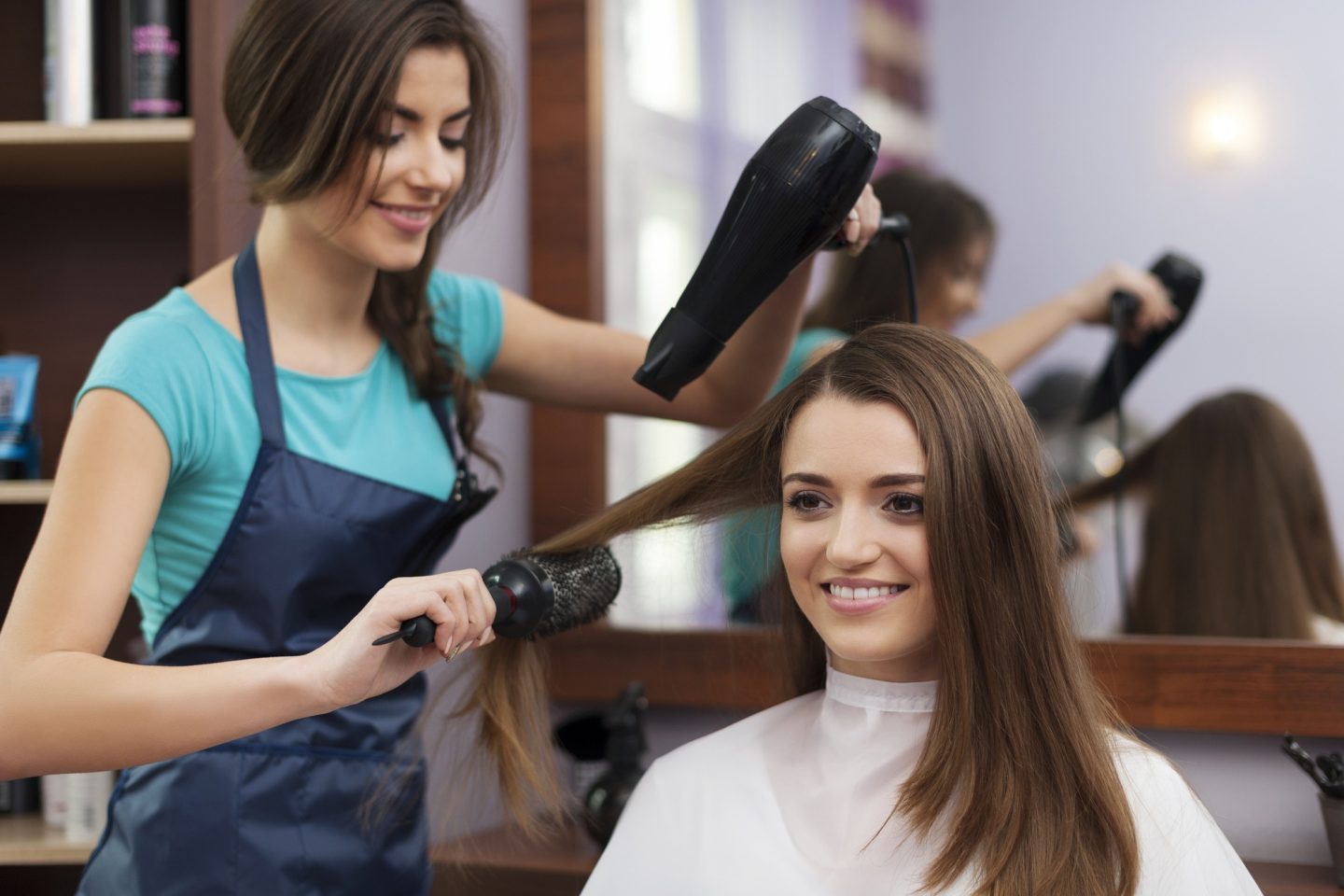 All too often, a career in cosmetology is often overlooked. Those who find their passion in doing makeup and hair forget that cosmetology education is a viable career path. There is no reason that you can't follow your passion and do something you love.
Cosmetology training gives you the chance to keep expressing yourself through your craft. It allows you to make those clients you've made love themselves, thanks to your help. The benefit of following a career in cosmetology is expansive.
It isn't only a benefit to you. It also presents itself with different job opportunities based on your career path. Let's discuss what type of rewards these cosmetology jobs present to you.
1. Flexibility You Can Schedule
More so than most jobs, a career in cosmetology provides you with options. You're able to make the schedule you want to work. Your clients can wait until you have time for them.
Going into cosmetology gives you the option to build a life where you don't miss the important moments.
2. A Plethora of Opportunities
Going to cosmetology school doesn't mean that you have to work in a salon. Cosmetology school gives you the chance to explore your options.
You can work within the private sector, doing hair for individual clients. There could even be a career path in being an HMA for different film productions. Following this path opens a world of different career opportunities.
3. Make the Money You Deserve
Most hair and makeup artists can put their price tags on their time. You have the chance to define your prices and charge as you see fit. Be sure that your clients are paying for your skill level as well as your time.
The money you earn is all about the time and effort you put in. Build that clientele who is worth the skills you learn.
4. Freedom to Be Creative
Cosmetology training gives you the chance to start a career you love. You're able to learn the things you want to learn.
You can figure out different fun hairstyles. You're able to be out there and unique with a makeup palette. What you decide to learn can be your self-expression.
The best part is you can help others with their self-expression as well.
5. Form Those Lasting Bonds
The bonds you care about. Pursuing this career allows you to find your customers. Those customers whose hair or makeup you enjoy doing.
Build your client list with people who make you want to work and want to make them look and feel great. Cosmetology careers benefit your clients while also giving you a rewarding career that you enjoy.
It's Time to Follow a Career in Cosmetology
It's time to grow the career that you've dreamed of. Follow a career in cosmetology and build your skills and clients. Use this to make others feel great about themselves.
Ready to begin learning and refining your skills? Contact us for more information about getting started with your career today.