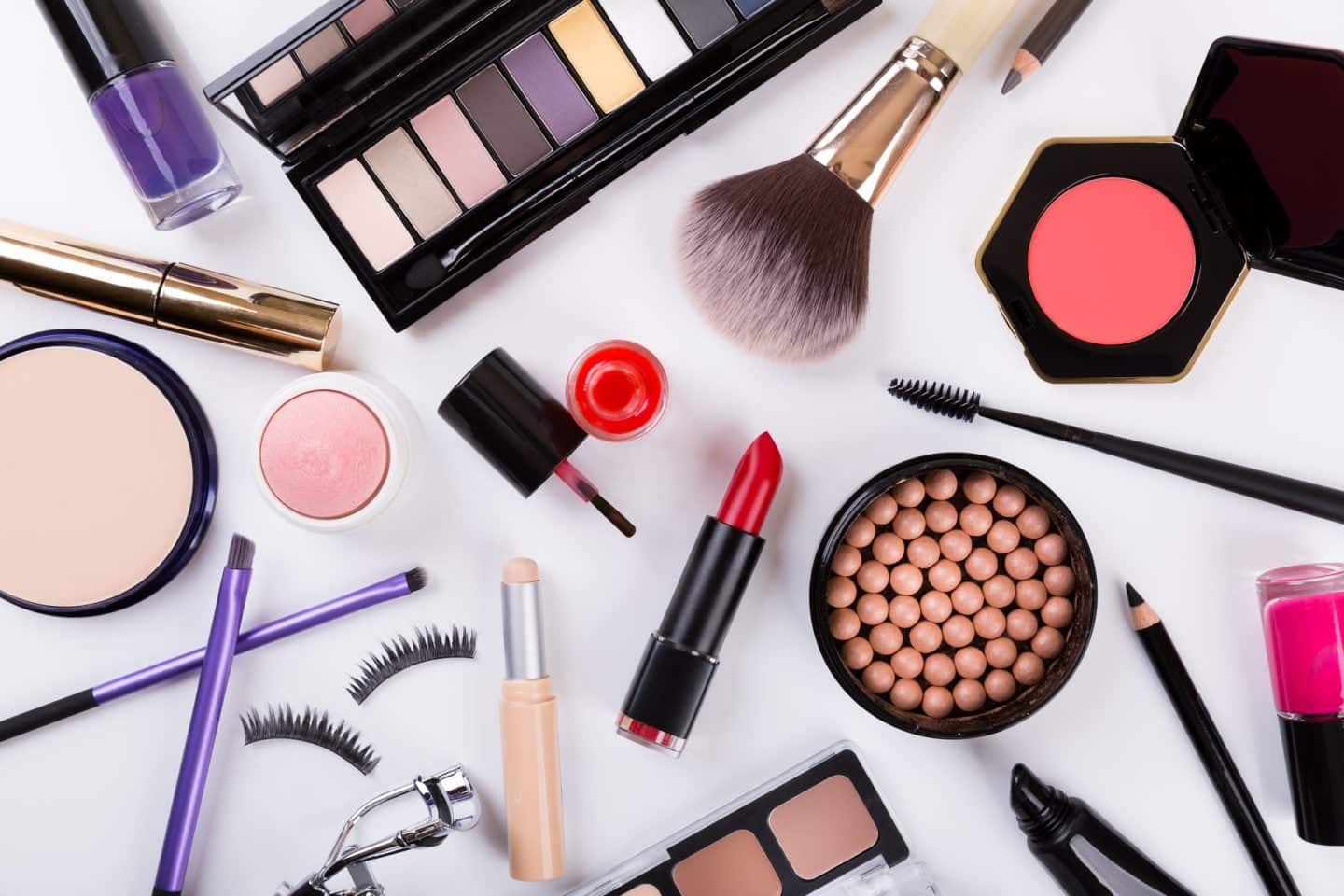 Are you considering cosmetology school, but you're not sure it's the right fit?
Cosmetology is the study and practice of both improving and beautifying hair, nails, and skin. There's a lot you can learn about the science behind hair and the body that can help you in this fascinating and rewarding career field.
If you've always dreamed of doing hair and makeup, keep reading. We'll go over the basics of what to expect and how you can get a cosmetology license so you can take that next step.
What Do Cosmetologists Do?
Cosmetologists help their clients to reach their beauty goals. You'll learn both classic and innovative new beauty treatments when you get a cosmetology education.
There are several branches you can go into when you decide to become a cosmetologist. These include hair styling, manicures/pedicures, skincare, cosmetics, and more.
Whether you dream of working in a salon, you want to become an esthetician, or you think you'd make a fantastic manicurist, going to cosmetology school can put you on that track.
According to the Bureau of Labor Statistics, there were 722,600 jobs in this field available in 2019 alone.
What Is a Cosmetology Certificate?
People often wonder if they have to go to school to become a cosmetologist or what kind of certification they need. You will need a high school diploma or GED and a cosmetology certificate.
You'll need to attend an accredited cosmetology school, complete your instruction, go through supervised practical studies, and take a state exam.
In addition to a cosmetology certificate, you can also get an associate degree in cosmetology.
Qualifications and requirements for a cosmetology license vary by state. A certificate usually meets state license requirements, but not in all cases.
Your state oversees education and licensing. In Florida, applicants for a cosmetology license have to fulfill 1,200 hours in a qualifying program and pass a state exam.
Is Cosmetology School Right for You?
Now that you know what to expect, you might be wondering whether this career field is the right fit. There are a few questions you should ask yourself first.
Are you passionate about beauty and love to learn about the latest beauty trends? Do you want to learn more about how to treat and beautify hair, nails, and skin? Are you creative and love working with people?
These are all good signs cosmetology school might be a fit for you. However, there are some potential downsides you may want to consider.
You'll have to be comfortable doing hands-on work in close proximity to your client. You'll also need to have good physical stamina, as both hairstylists and makeup artists spend long hours on their feet.
That said, we believe that you'll love the many benefits that come with getting a cosmetologist education.
Take the Next Step
Hopefully, this article taught you a little bit about what to expect when it comes to getting an education in cosmetology.
If you believe cosmetology school is the right path for you, we can help you get started. Our program meets all Florida licensure requirements, and you can complete it in ten months. So take the next step today!