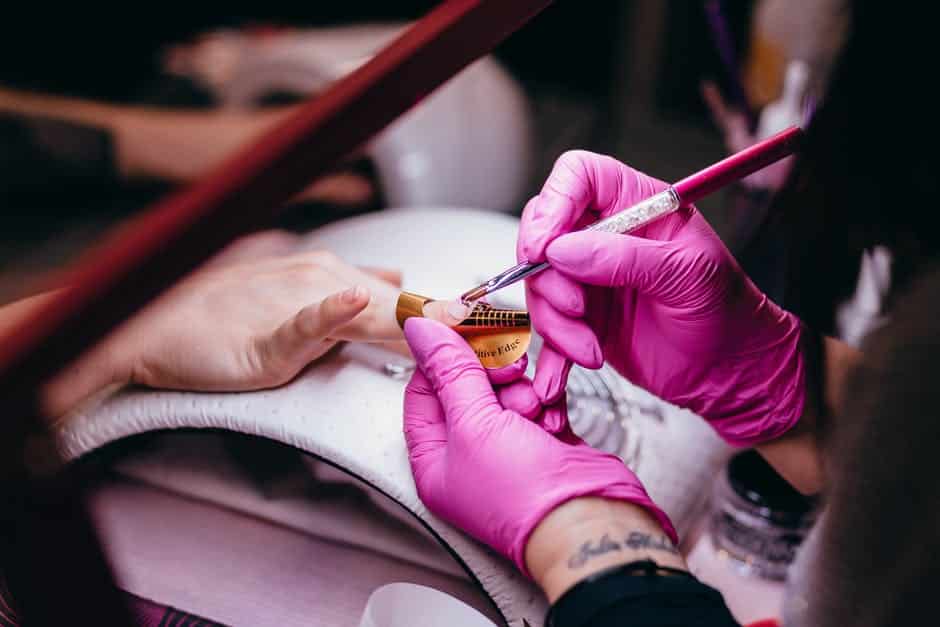 Are you passionate about beauty? Are you a creative type who considers nail polish a paint and nails the canvas? You would love a career as a nail technician.
Working as a nail technician is a rewarding career path. Women love manicures, a growing number of men are starting to embrace them, and there's an enormous opportunity for flexible scheduling. And as an added bonus, it's a great opportunity to be creative.
But as in all career paths, you're probably considering the matter of income. If you're wondering how much you can expect to earn as a nail technician, read on to get your answer.
Nail Technician Income
The average nail technician salary is about $16.24 per hour. Granted, salaries due vary based on different locations. A nail technician in Columbus, OH, can make $21.31 per hour.
This may not seem like a ton of money. However, there are ways to boost your income as a nail technician.
Different services cost different prices, and upselling can boost your sales in a great way. You can also try to book more popular time slots, bringing in a significant amount of income.
Most people in beauty in cosmetology are able to put a price tag on their services, and if you feel you are worthy of more than $16, you could charge more. Granted, you should take some time in a nail bar to gain experience and boost your credibility before you charge too high.
Becoming a Nail Technician
There are certain requirements to become a nail technician. States require aspiring nail technicians to complete a training program in order to gain a license to work in the field.
During these programs, you will learn about the products, tools, and procedures to use when giving a client a manicure. For the sake of public safety, you will also learn about sanitation as well as different nail and skin disorders. This is important and delicate information, which is why it requires such extensive training.
You also have to undergo an apprenticeship to receive training from a professional. This is an excellent opportunity to work with a seasoned technician who can teach you the tips and tricks for success.
Being a nail technician means knowing how to perform quality manicures, knowing how to use nail polish correctly, and being able to meet a client's desires and expectations. And if you're willing to undergo all of this training, you'll be able to do just that and have a fun and lucrative career in beauty.
Start Preparing for Your Beauty Career
Now that you know what you can earn as a nail technician, you can now decide if it's the right path for you. If you want to start giving clients beautiful nails, you can start learning from The Beauty Institute.
We will teach you all the techniques you need for proper manicures and pedicures. You'll also learn how to properly apply the nail extensions. In short, we will set you up with all you need to know. Contact us to learn how to become a student.