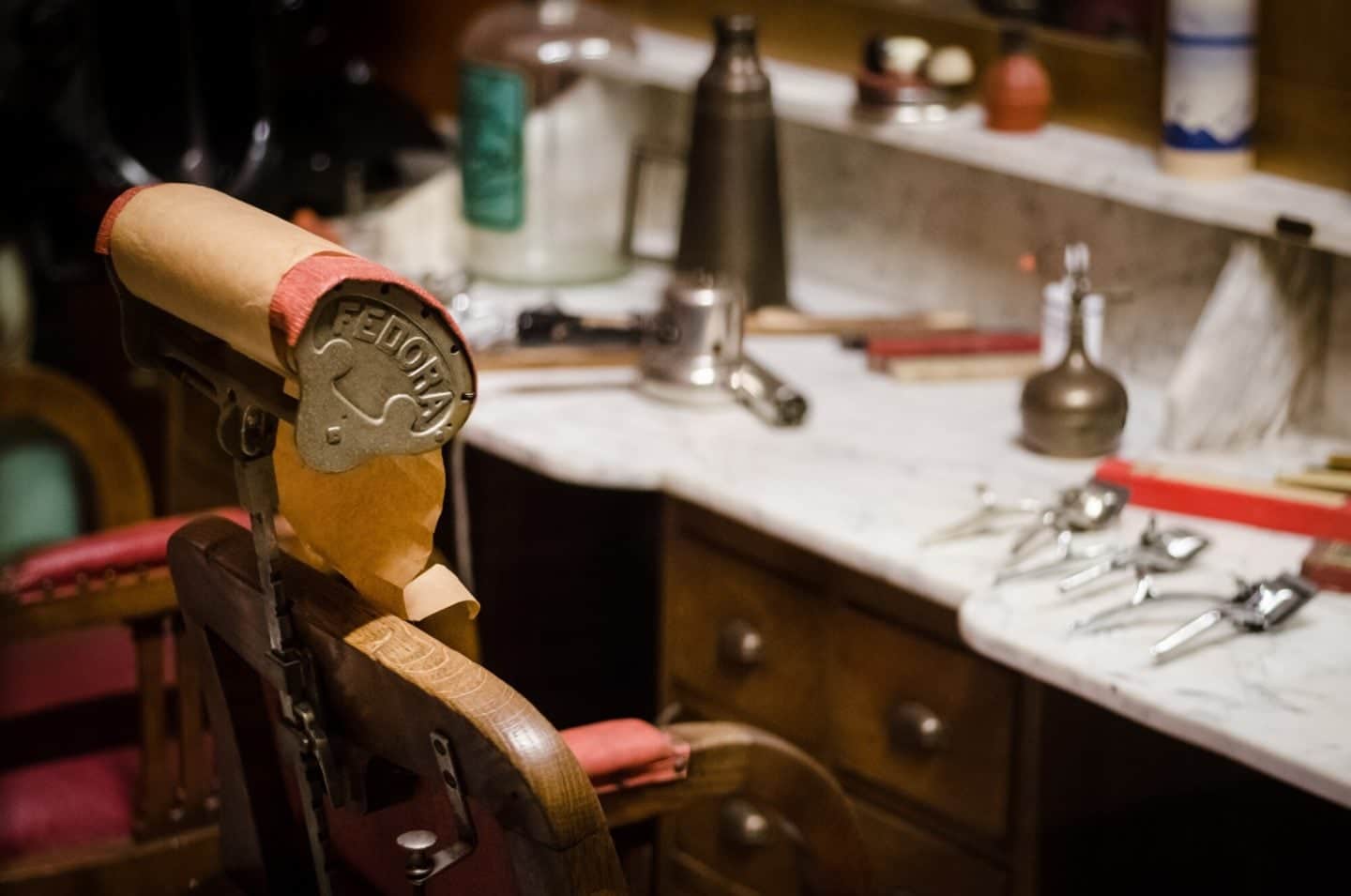 Do you aspire to become a barber one day? Are you wondering what steps you need to take to get started? Becoming a barber is easier than you might imagine.
There are so many compelling reasons to become a barber. Barbershops have important roles in their communities beyond simply the services they offer, which makes their work both rewarding and profitable.
Keep reading for a step-by-step guide on how to become a barber in the modern world.
Get Barber Training
The first step toward becoming a barber is, of course, learning how to cut hair properly! There are many benefits of getting a formal cosmetology education.
In order to be a great barber, you need to master a variety of techniques that you probably won't learn on your own. Even if you have great instincts as a hairdresser, formal education can set you on the right track.
Plus, going to cosmetology school is extremely cost-effective. For a fraction of the cost of traditional college education, you will learn many marketable skills that you can put to use almost immediately.
Practice On Friends and Family
After you've gotten some cosmetology training under your belt, you should take the next step in training to be a barber. That means practicing your new skills on friends, family members, and anyone else who trusts you with their scissors.
It is customary not to charge people for these haircuts since you're still learning. However, you and the people you're working with can develop a system that works for you.
The only way to truly master a skill like cutting hair is to practice it with real people.
Get an Entry-Level Job
Once you've practiced your skills on people that trust you, you can move on to the next level. Many barbershops and hair salons hire new hairdressers as "junior stylists."
Being a junior stylist means that you get real clients, but your rates are discounted. This is an in-between step that allows you to get real work experience (and make a living) while continuing to learn.
Open Your Own Shop
Once you've put in enough time at a salon or barbershop, the only thing left to do is open your own place. Opening your own shop is the most profitable option for a professional barber.
Owning your own small barbershop is a great way to build long-lasting relationships with clients and maximize your earning potential.
When you open your own barbershop, you set yourself up for lifelong success.
Realize Your Dreams and Become a Barber
If you're ready to become a barber, take the first step and enroll in barber school today! Your education will give you the confidence you need to open your own shop one day.
Becoming a barber takes patience and skill, but it is well worth the effort. With dedicated clients a commitment to high-quality work, your barbershop is sure to be a success.