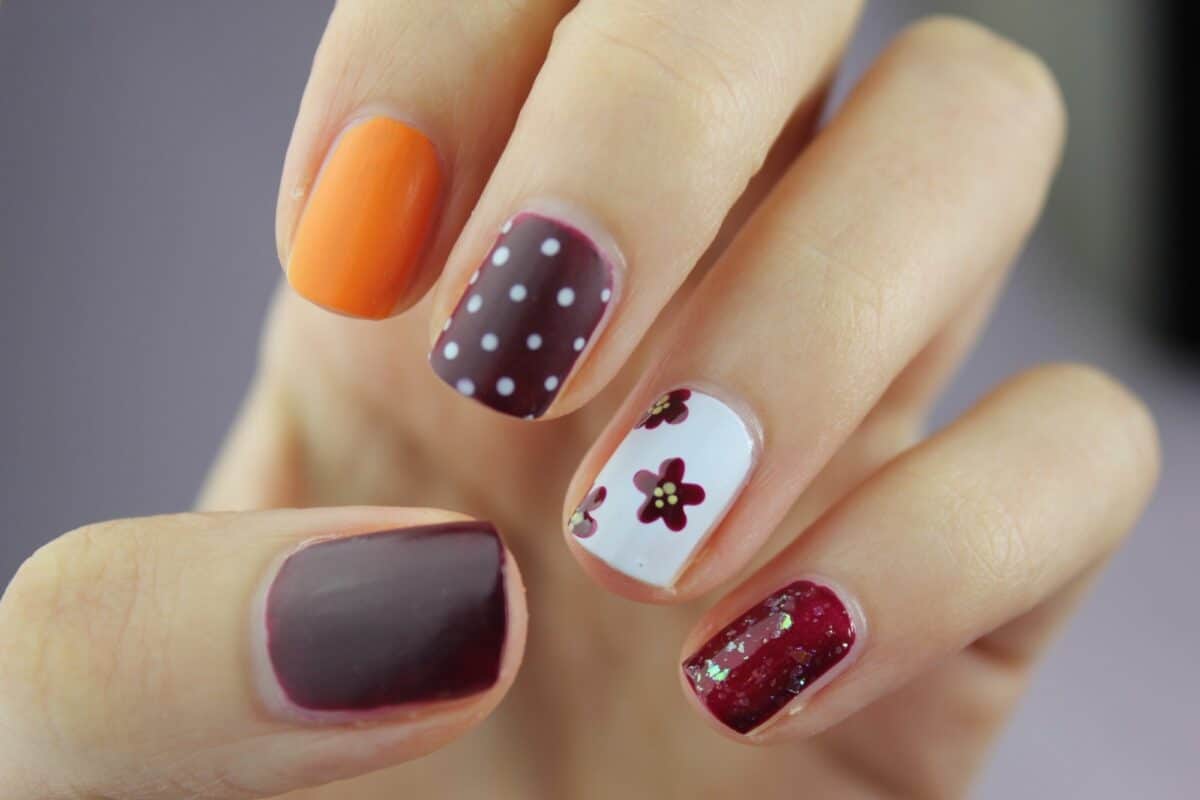 The global nail salon market is worth $11 billion, which means it's never been a better time to learn how to be a nail technician.
Are you aspiring to be a nail technician or a seasoned nail artist looking for some fresh inspiration? Brushing up on the hottest fall nail trends will propel your business into the spotlight.
Which trends should nail technicians learn for their clients? Read on for the most popular nail trends this fall.
Rich Earthy Tones
Fall is all about warm, earthy colors. Deep burgundies, forest greens, and warm terracottas are the perfect choice for autumn nails. These shades complement the season's changing foliage.
Matte Finishes
Matte nails have been one of the most popular nail trends, and they're not going anywhere this fall. Invest in some high-quality matte topcoats to transform any glossy shade into a trendy matte masterpiece. Clients love the sophistication and understated glamour of matte nails.
Metallic Accents
To add a dash of glamour to their nails, clients are increasingly opting for metallic accents. Gold, rose gold, and copper hues can be used for intricate nail art or as simple nail embellishments. This is one of the best autumn nail ideas to give clients' nails a chic and luxurious touch.
Autumnal Nail Art
Successful nail technicians should experiment with fall-inspired nail art designs. Think of leaves, pumpkins, acorns, and other seasonal motifs. Creating intricate nail art like these will showcase your skills and attract clients looking for unique and eye-catching nail designs.
Negative Space Manicures
Negative space manicures are still trendy this fall. By leaving parts of the nail bare, you can create stunning geometric patterns or showcase the natural nail color beneath. It's a minimalist yet striking choice for clients who appreciate modern nail art.
Sustainable Nails
As environmental awareness grows, more clients are seeking sustainable nail options. Consider offering eco-friendly and non-toxic nail products. Bamboo brushes, cruelty-free polishes, and recyclable packaging can set you apart as a responsible and forward-thinking nail technician.
Glitter and Sparkle
Who doesn't love a little sparkle? Glittery nails are a hit for fall celebrations and holiday parties. Incorporate glitter in various ways, from a full glitter nail to accent nails or ombre designs, to give your clients that extra bit of shine.
Ombre Nails
Ombre nails have been in vogue for quite some time now, and they continue to reign supreme in the fall. One of the greatest nail artist tips is to blend two complementary fall colors together seamlessly for a stunning gradient effect that's both chic and versatile.
Mismatched Nails
Embrace the trend of mismatched nails this fall. Create unique designs on each nail that still tie into a common theme or color palette. This allows clients to express their individuality and creativity.
You've Got to Learn These Fall Nail Trends for Your Clients
Offering your clients the hottest fall nail trends can set you apart in a competitive industry. Remember, it's not just about applying nail polish. It's also about creating an experience and making your clients feel confident and stylish.
Are you eager to become a nail technician in the West Palm Beach, Florida area? Contact The Beauty Institute to learn about our impressive nail technician courses.